The University of Iowa is one of the nation's premier public research universities.
The Office of the Vice President for Research provides resources and support to researchers, scholars, and creators to forge new frontiers of discovery. 
Through strategic initiatives, administrative and compliance infrastructure, and core facilities, we facilitate a thriving campus culture of collaboration, creativity, and innovation. 
UI scholars, researchers, and artists have realized remarkable achievements that

have

established

the University of Iowa as a national leader

in areas such as space physics, educational testing, creative writing, and health care.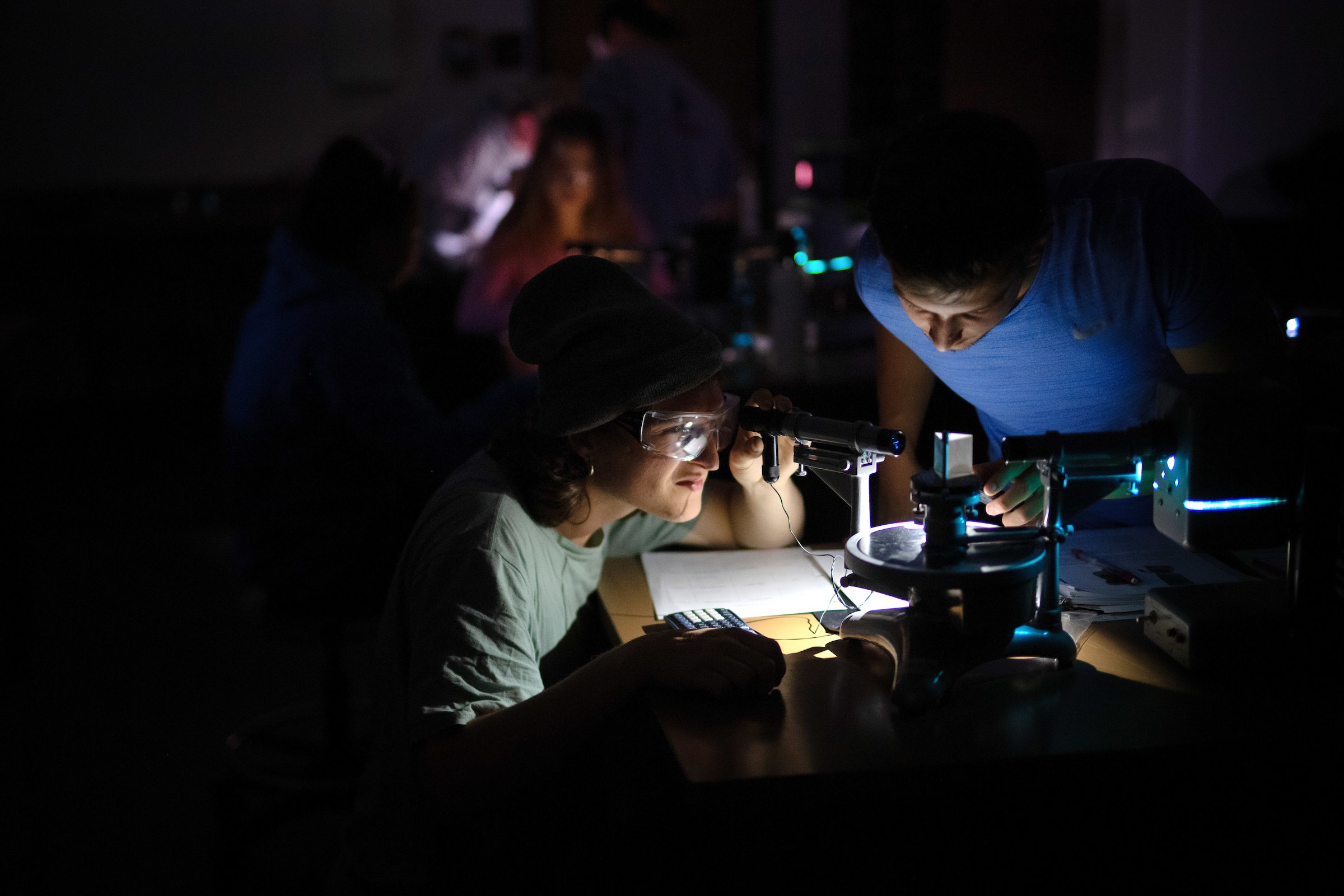 undergraduates participate in research at the University of Iowa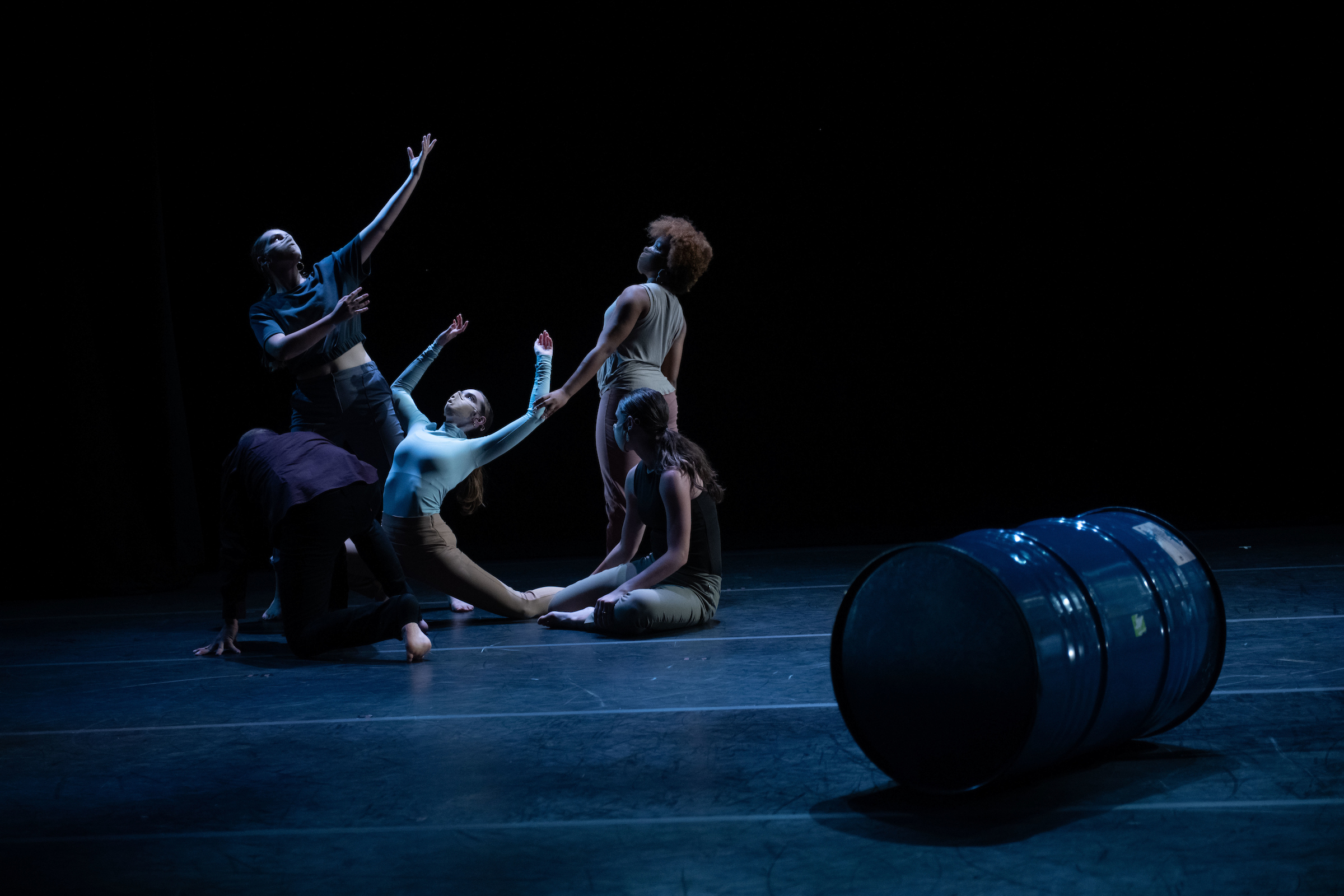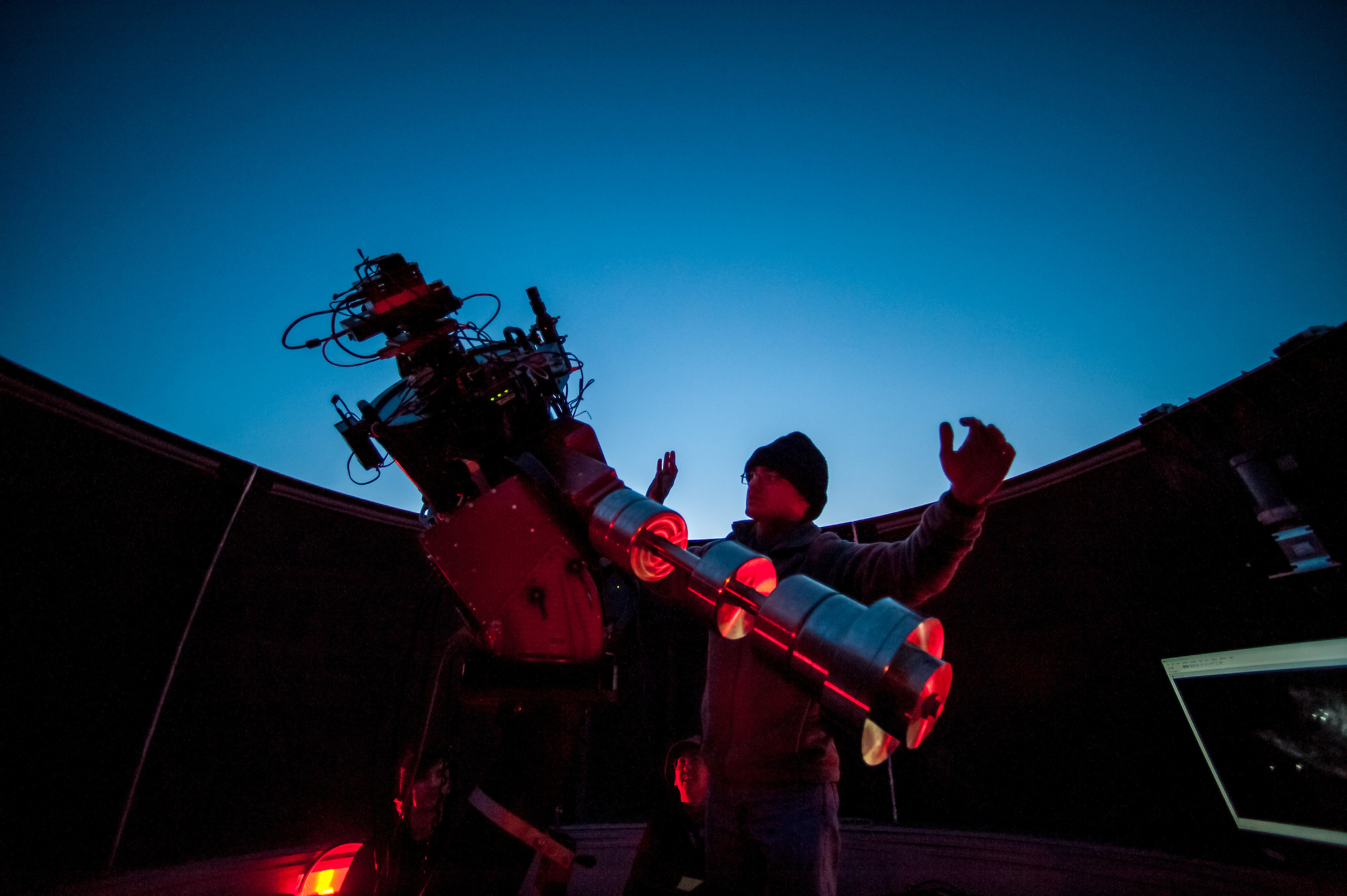 Active sponsored research projects