The Office of the Vice President for Research (OVPR) provides resources and support to researchers, scholars, and creators to forge new frontiers of discovery.
Through strategic initiatives, administrative and compliance infrastructure, and core facilities, we facilitate a thriving campus culture of collaboration, creativity, and innovation.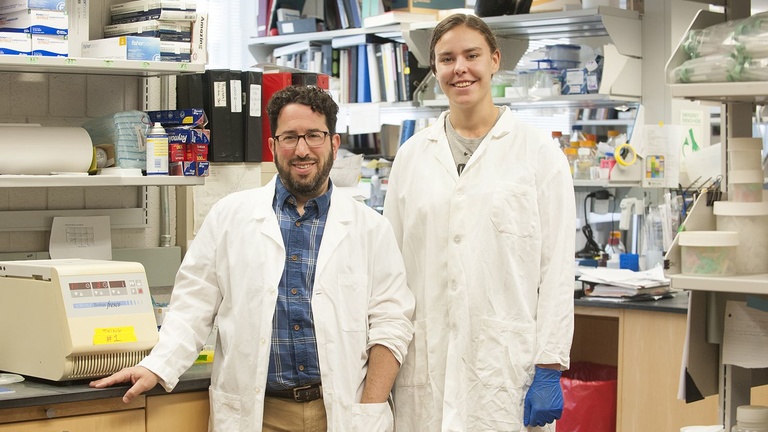 Home of the world-renowned Iowa Writers' Workshop, the National Advanced Driving Simulator, and one of America's best hospitals, The University of Iowa is a comprehensive public university committed to high-quality teaching, research, and service.
Contact the Recruiting Team
Equal opportunity/affirmative action employer
The University of Iowa is an equal opportunity/affirmative action employer. All qualified applicants are encouraged to apply and will receive consideration for employment free from discrimination on the basis of race, creed, color, religion, national origin, age, sex, pregnancy (including childbirth and related conditions), disability, genetic information, status as a U.S. veteran, service in the U.S. military, sexual orientation, gender identity, or associational preferences.
Persons with disabilities who need assistance or accommodations with the application or interview process may contact University Human Resources/Faculty and Staff Disability Services, (319) 335-2660 or fsds@uiowa.edu.  For jobs in UI Health care, please contact UI Health care Leave & Disability Administration at 319-356-7543.