Transformational research, scholarship, and creative activities are at the core of the University of Iowa's threefold mission of teaching, research and public service.
The discovery and dissemination of new knowledge and the creation of new artistic works energizes the intellectual life of our campus, enhances the educational experience for our students, and generates important contributions to fields such as health care, the sciences, the humanities, and the arts. The University has long been recognized as a leader in these fields, and in interdisciplinary collaboration among artists and scientists, engineers, and humanists.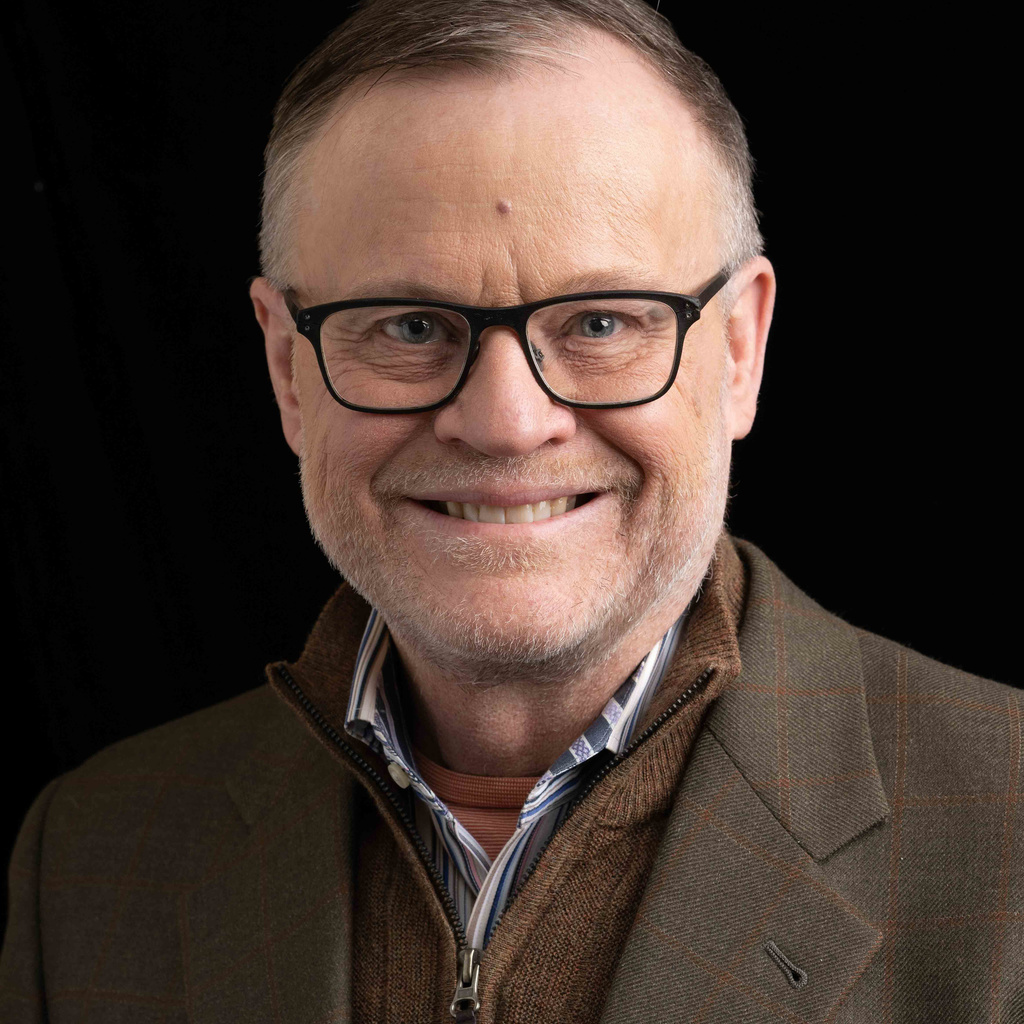 Meet Marty Scholtz, Vice President for Research
J. Martin Scholtz was named the University of Iowa's Vice President for Research in June of 2019. During his tenure, he has led the research enterprise through the COVID-19 pandemic, including a ramp down of operations and a phased, safe return to campus.
He previously served as the executive associate vice president for research at Texas A&M University, where he held faculty appointments in biochemistry and biophysics, molecular and cellular medicine, and medical biochemistry and genetics. He received a bachelor's degree from the University of Nebraska—Lincoln and a doctorate from the University of California, Berkeley.