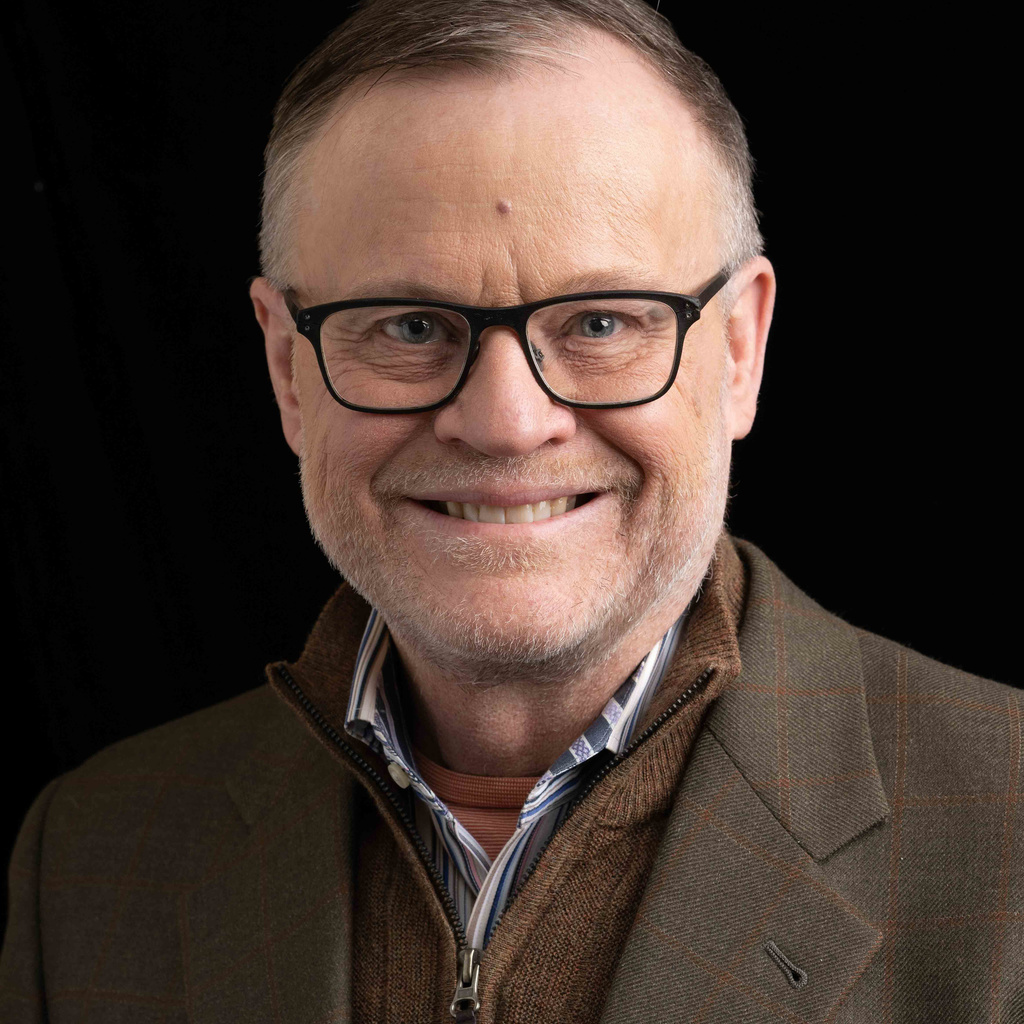 Meet Marty Scholtz, Vice President for Research
J. Martin Scholtz was named the University of Iowa's Vice President for Research in June of 2019. During his tenure, he has led the research enterprise through the COVID-19 pandemic, including a ramp down of operations and a phased, safe return to campus.
He previously served as the executive associate vice president for research at Texas A&M University, where he held faculty appointments in biochemistry and biophysics, molecular and cellular medicine, and medical biochemistry and genetics. He received a bachelor's degree from the University of Nebraska—Lincoln and a doctorate from the University of California, Berkeley.