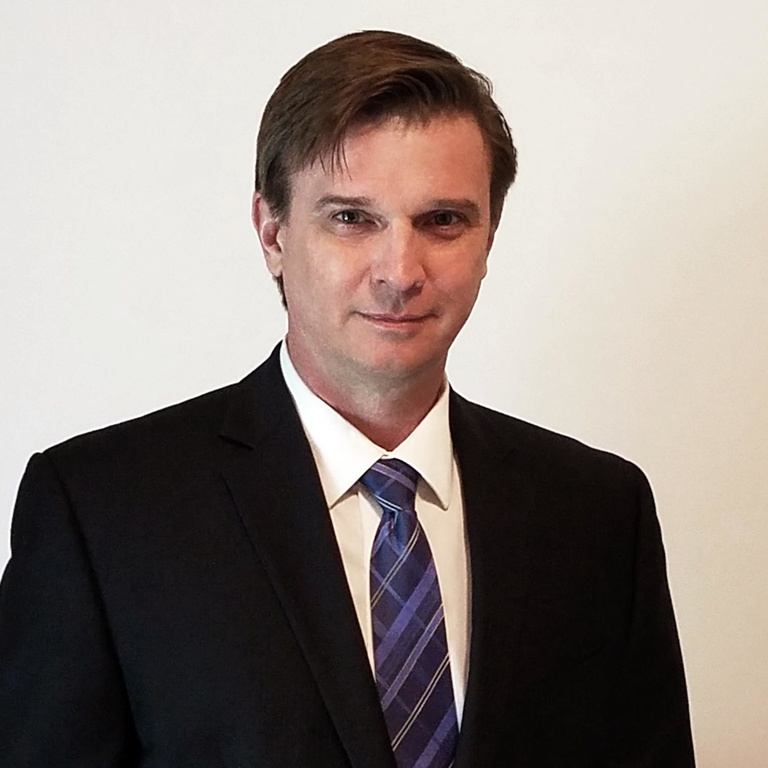 As MERGE prepares for its opening this fall, Chuck Romans is busy assisting grant proposals, researching and purchasing equipment, establishing training programs, and refining the design of the space. Romans started as the new engineering coordinator for MERGE in January.
Romans received his Masters of Fine Arts degree from the University of Iowa last May with an emphasis in 3D design. He has worked on various projects for the university, including designing the UI booth at the Iowa State Fair, in addition to running his own business as a product designer at Romans Designs.
In his new position with MERGE, 3D Design Prototyping Director, Romans will establish and oversee training programs and workshops to teach computer-aided design (CAD) and computer-aided manufacturing (CAM) programs to students and individuals who want to create their own products and prototypes. He also will meet with local and statewide businesses to see how MERGE can accommodate their needs, through internships or helping with initial prototypes.
MERGE will be a space for everyone—UI students and faculty, entrepreneurs, coders, designers, and engineers. The idea is to bring together as many people as possible from diverse fields, who may not typically interact with one another, to grow and develop new ideas, create innovative products, and stimulate the Iowa economy.
These are all things Romans is experienced in and passionate about. His business has helped three different student businesses out of the John Pappajohn Entrepreneurial Center (JPEC) develop their prototypes, and he served as an adjunct professor for Advanced Computer Modeling in 3ds Max, 3D modeling, animation and rendering software
"It's right in line with what I already do," Romans said. "I like teaching and also helping small businesses and students find opportunities."
As a designer, Romans will also help the businesses and inventors using MERGE to make their products aesthetically pleasing, Romans said.
Romans, along with Designer and UI Associate Professor Monica Correia, worked with Neumann Monson Architects to design the MERGE space with linear and geometric elements intended to inspire collaborations among companies, organizations, and education institutions.
MERGE is a partnership between the University of Iowa, the Iowa City Area Development Group (ICAD) and City of Iowa City that is described as a "creative factory" where students and faculty will gather to code, prototype, and build tech companies.