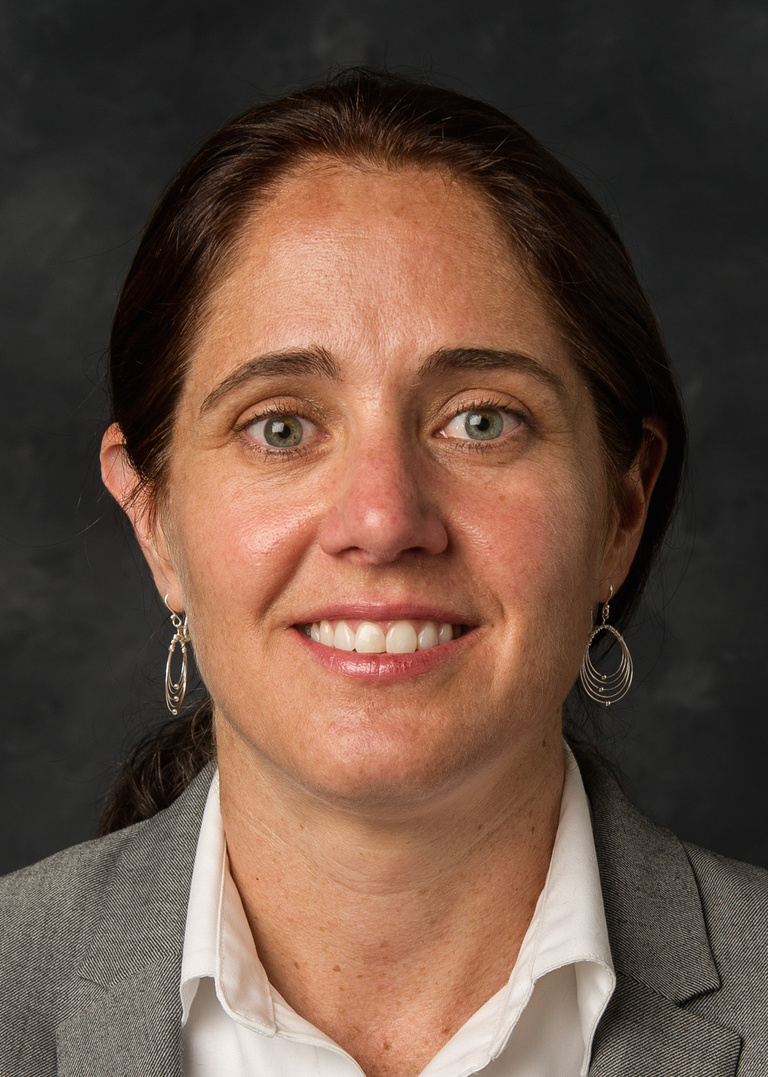 The University of Iowa Research Foundation (UIRF) has hired Paula DeGrandis as its first-ever intellectual property attorney.
DeGrandis received her J.D. from Northern Illinois University in 1998 and holds an M.S. in Molecular Biology. She has worked with both large and small companies and has experience in intellectual property strategy development and implementation, integration of business plans with legal services, settlement of disputes and litigation, collaboration with national and international colleagues, and budgeting and expense control.
DeGrandis spent the past two years at BioAmber Inc., an industrial biotechnology company, where she served as Director of Intellectual Property. She trained senior management in areas of trade secret, copyright, trademark and patent, and filed all trademark and copyright registrations domestically and internationally. Additionally, she drafted and negotiated biotechnology related service contracts to optimize product production and managed a complex multijurisdictional legal team to maintain freedom to operate.
While working for CIMA Labs Inc., DeGrandis obtained allowance of patents resulting in product exclusivity and six FDA Orange Book listings. She has provided legal counsel to Leptos Biomedical, a medical device start-up company, and worked as an associate at an intellectual property law firm boutique serving many diverse clients.
In her role with the UIRF, DeGrandis will work with UI researchers to help advance their research through appropriate intellectual property protection in support of partnering towards public use and benefit.  She will also work with students in the College of Law to provide them experience in patent preparation and prosecution.
"We look forward to the experience Paula can bring to the UIRF," said UIRF Executive Director Zev Sunleaf. "She will be a tremendous asset to the office and provide critical skills to those on campus looking to move their research forward towards commercialization."
The UIRF is part of the Office of Research and Economic Development, which provides resources and support to researchers and scholars at the University of Iowa and to businesses across Iowa with the goal of forging new frontiers of discovery and innovation and promoting a culture of creativity that benefits the campus, the state, and the world. More at http://research.uiowa.edu, and on Twitter: @DaretoDiscover.