Thursday, January 21, 2021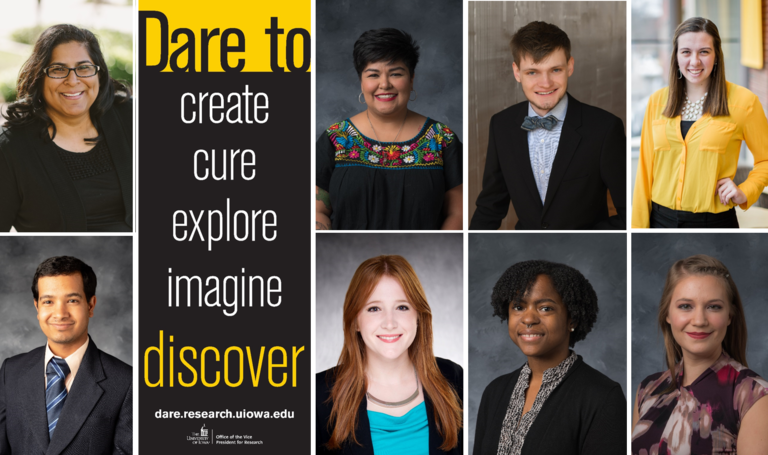 The COVID-19 pandemic has disrupted and reshaped many aspects of our lives, but it hasn't stopped University of Iowa (UI) students from exploring some of life's most interesting questions through research, scholarship, and creative activity.
In many cases, the events of 2020 have provided a new lens through which to view their work. In other cases, the pandemic has shifted their focus by creating opportunities to serve on the front lines of COVID-19 testing, develop new tools for remote music lessons, identify more accurate tools for batch testing, improve fairness in same-day deliveries, and much more.
"Working with their mentors, UI students have adapted their work, and their work spaces, so they can continue to pursue research, scholarly, and creative projects safely," said Marty Scholtz, vice president for research. "I am immensely proud of the many ways that all of our UI community has responded to this unprecedented global health crisis with professionalism and adaptability."
To celebrate students' ingenuity, resilience, and innovation, the UI Office of the Vice President for Research is again sponsoring the Dare to Discover campaign. It features 52 undergraduate and graduate students who are making waves in disciplines across campus, from music education to neuroscience, business analytics, public health, chemistry, French and Italian, law, engineering, sociology, physics and astronomy, and much more.
Each of the 52 students in the campaign are featured at: https://dare.research.uiowa.edu. Their stories will be shared on social media using the hashtag #DiscoverUI. A few students in the campaign are highlighted below.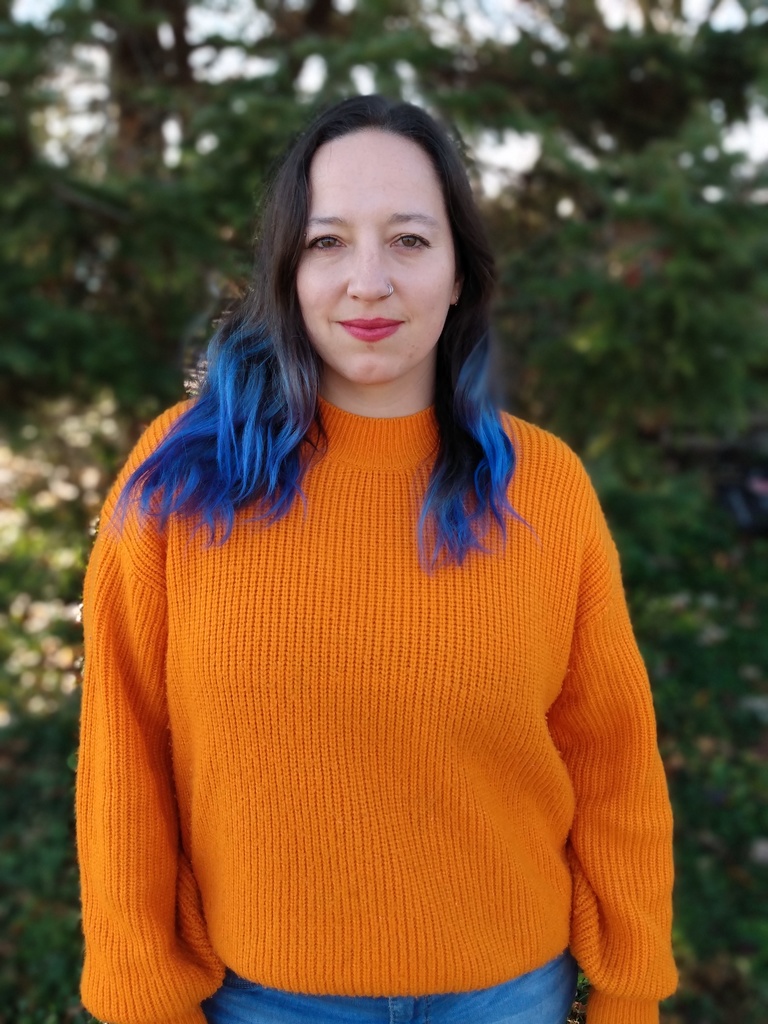 Inga Popovaite, a Ph.D. student in sociology, researches groups in isolated and confined places that are similar to human space missions. "I investigate how gender contributes to an individual's influence within a group and how women and men manage and express their emotions in isolation and confinement," said Popovaite. "Lockdowns and quarantines at home seem less glamorous than a trip to Mars, but similar gendered interactions occur whether one is stuck with their roommates in Iowa City, or in a spaceship heading towards another planet."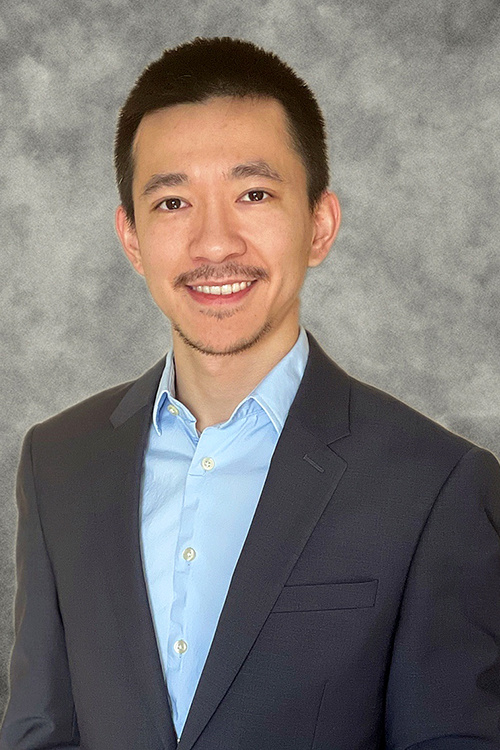 Using a reinforcement learning approach, Xinwei Chen, a Ph.D. candidate in applied mathematical and computational sciences, provides online retailers with a tool to incorporate fairness in their service. "Following the public criticism that Amazon excluded certain minority neighborhoods from their same-day delivery map, more attention has been paid to fairness of e-commerce, particularly amid the COVID-19 pandemic," said Chen. This method can also be applied to other services that require fast response to customer requests such as ridesharing.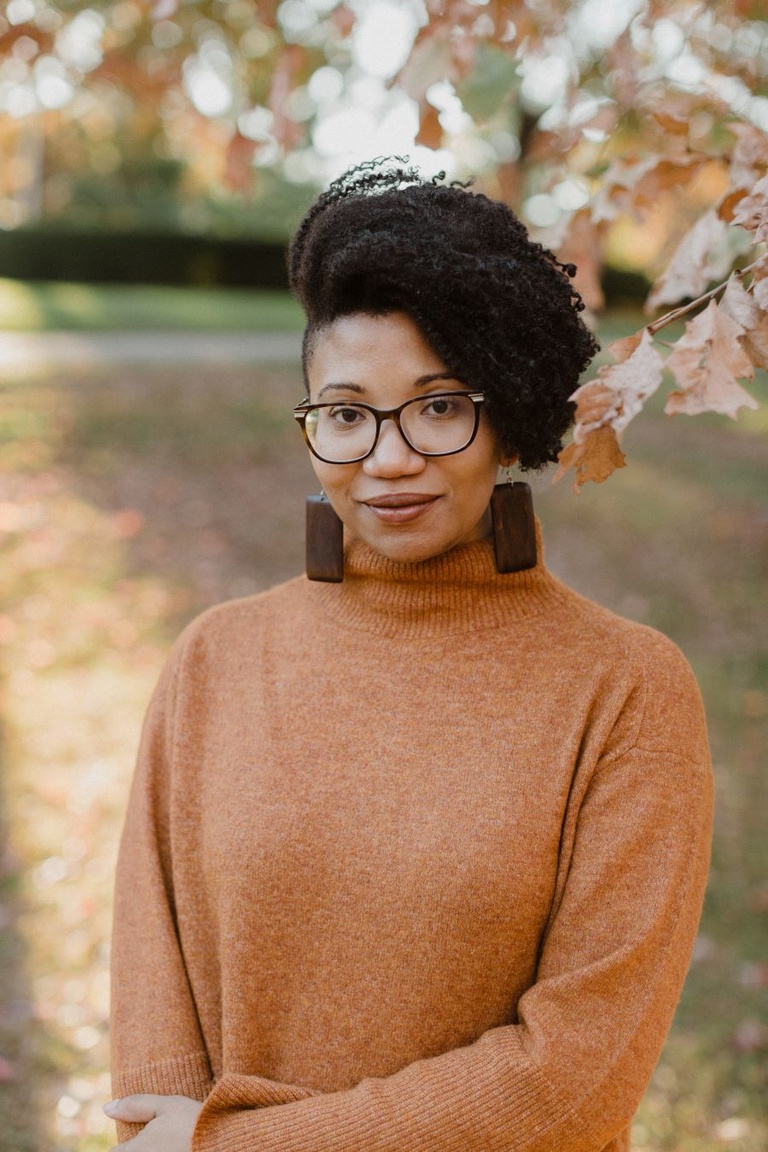 Chelsea Hicks, a Ph.D. candidate in occupational and environmental health, examines how stressor events, such as disasters like floods, impact trends in violence. "Understanding the impact natural disasters have on violence trends can aid communities in being better positioned to prepare and recover from disaster events," said Hicks. She sees connections between the stressor events that she studies and the COVID-19 pandemic. "Just as it is important to understand vulnerability to community violence, it is also important to understand what makes communities more vulnerable to COVID-19," she said.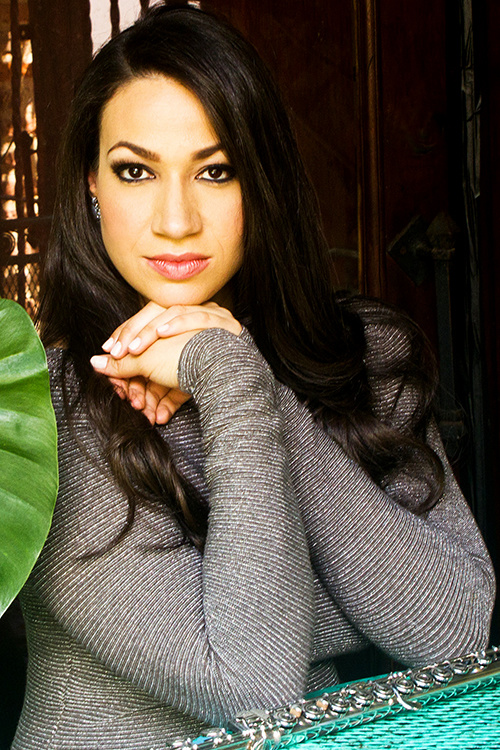 The COVID-19 pandemic has also presented unique challenges for music instructors who are now conducting remote lessons. Timely research by Laura Canelo Cohen, a Doctor of Musical Arts student, uses a visual representation of sound as a pedagogical tool to improve sound consistency and flexibility on the flute. "The visual representations of the flute sound provided by the spectrogram application will help teachers instruct their students remotely and will increase the student's efficiency in practice from lesson to lesson," said Canelo Cohen.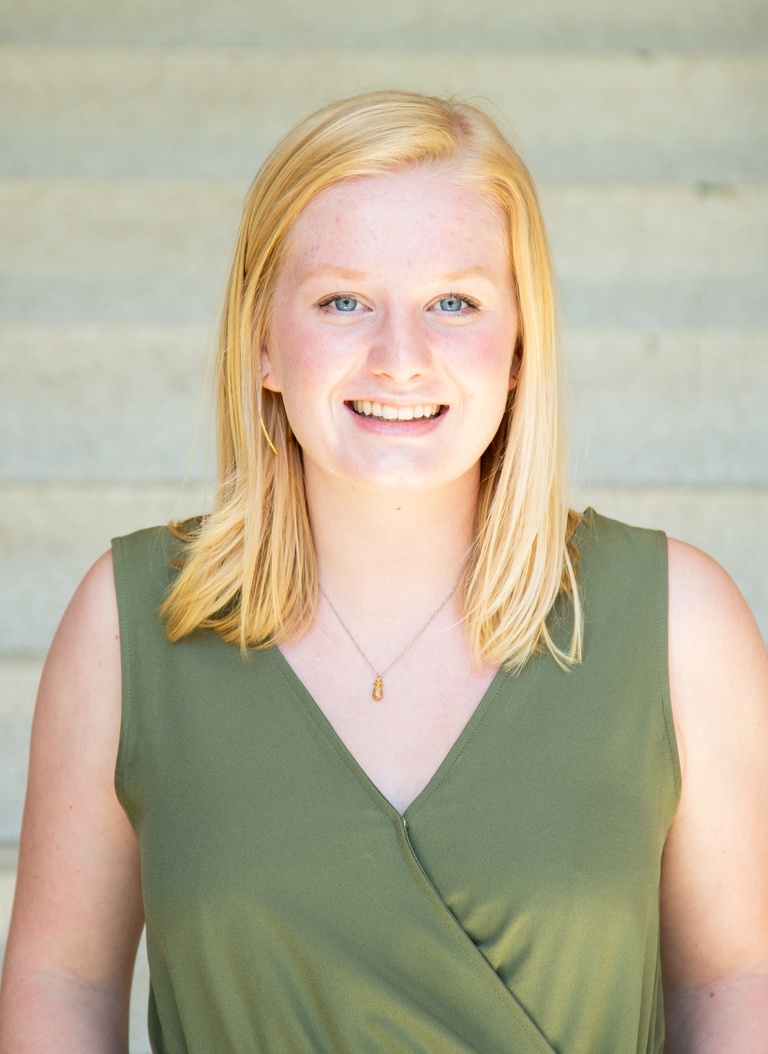 When in-person research temporarily ramped down in spring 2020, Hannah Shrader, who is double-majoring in biochemistry and medical anthropology, volunteered to help as one of the first COVID-19 screeners at the University of Iowa Hospitals and Clinics. Her research is conducted in Dr. Carlos Chan's lab, where she deconstructs the immunologic impact of the standard surgical Whipple procedure on the metastasis of pancreatic cancer. "Improving the foundation for immunotherapy options for pancreatic cancer is vital to providing more effective treatment options to our patients in the future," said Shrader.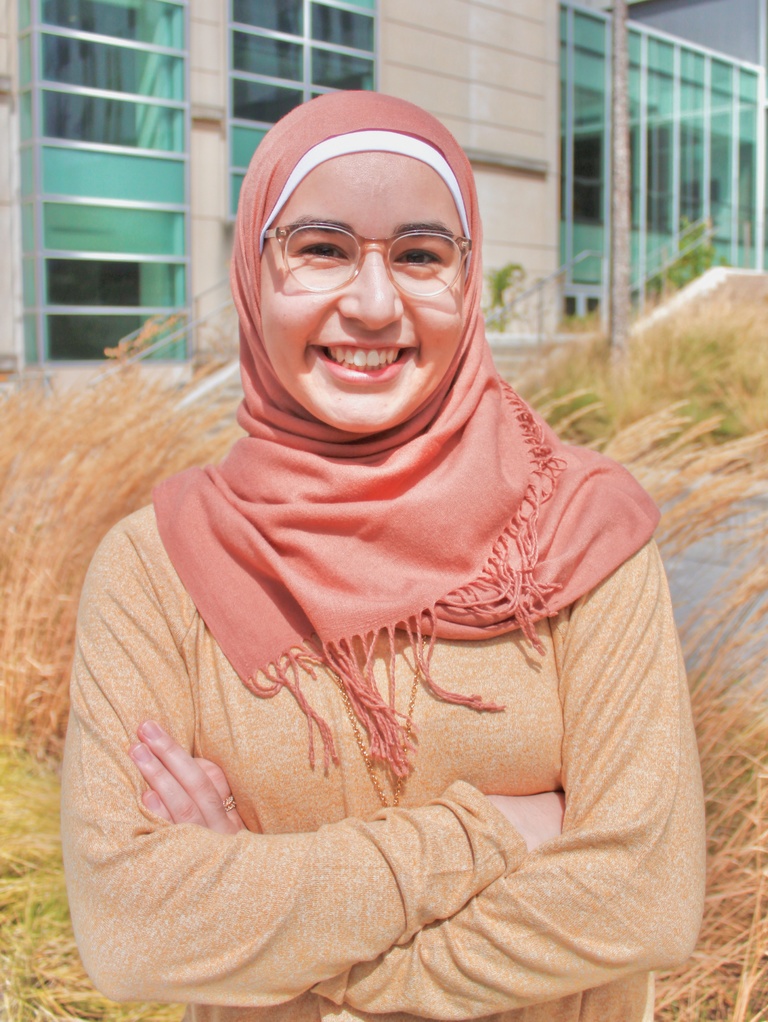 Kawther Rouabhi, who is pursuing a Bachelors of Science in Engineering degree, is working to create an artificial intelligence program that detects pulsating aurora borealis events, a specific type of Northern lights. By getting involved in research, she had the opportunity to be one of two Americans to build a sounding rocket with 21 other international students at Andøya Space Center in Norway.
Nearly all graduate students and one in three undergraduate students participate in research before they graduate from the University of Iowa, according to the Iowa Center for Research by Undergraduates. Students report that these experiences help them form professional connections and prepare them for future careers.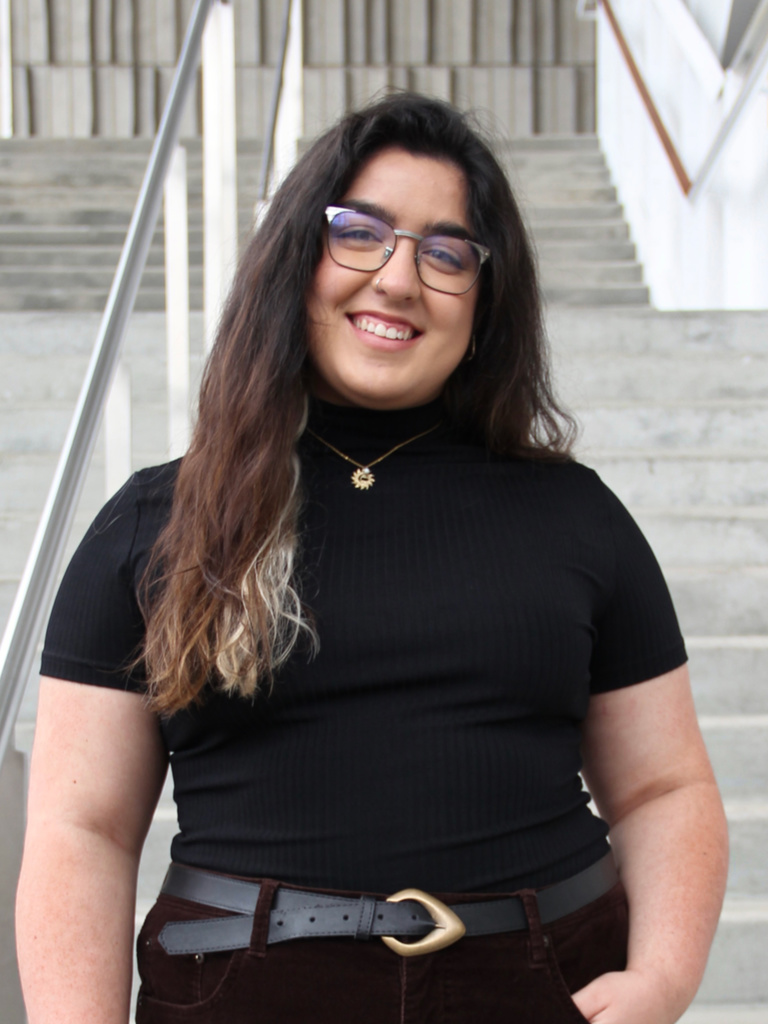 "Being involved with research has given me so many opportunities to directly apply what I am learning in my classes to what I'm doing in the lab and gain a deeper understanding by putting those lessons into practice," said speech and hearing sciences major Bianca Robles-Muñoz. "It also has given me the opportunity to meet other students and faculty who have become an amazing support system for navigating higher education and pursuing a graduate education."