The University of Iowa undergraduates, graduate students, and postdoctoral researchers and scholars in the Dare to Discover banner campaign are making waves in fields ranging from astronomy to medicine, public health, education and art.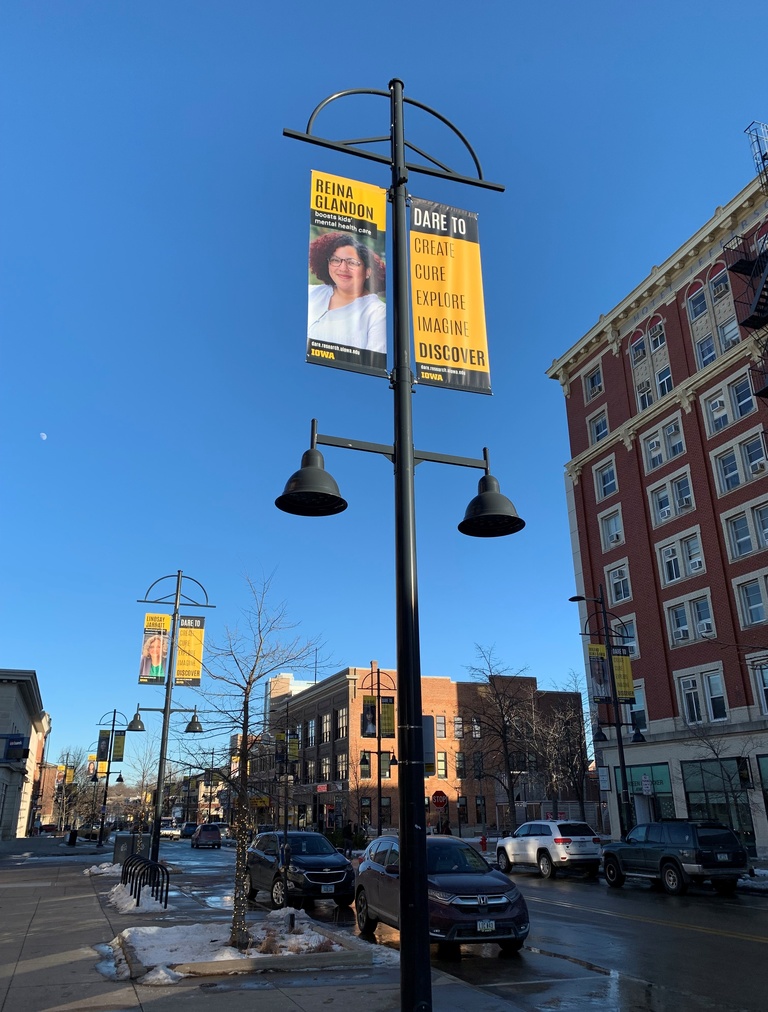 The banners will be up in downtown Iowa City from January to March 2022.
"These exemplary students and postdocs, who were nominated by their faculty mentors and colleagues, show incredible commitment to their pursuit of new knowledge that advances our understanding of ourselves and the world around us," said Marty Scholtz, vice president for research. "They are shining examples of what is possible when you pair research and creative activities with an undergraduate, graduate, or professional education."
The banners are displayed on Washington Street, Clinton Street, Dubuque Street and Linn Street. The 2022 campaign includes current students who were selected for the digital-only 2021 campaign and missed out on a downtown banner due to the COVID-19 pandemic.
Profiles for each student and postdoc are available at dare.research.uiowa.edu.
Included in the campaign are students whose work is directly relevant to the COVID-19 pandemic, like Ayah Taha, who is pursuing a Doctorate of Pharmacy and Master of Public Health degree. She examines barriers to vaccination in underserved communities. "Underserved communities are disproportionately affected by COVID-19," said Taha. "Identifying challenges faced by community leaders during previous vaccine clinics will help improve future COVID-19 vaccine clinics for boosters and children, and overall improve the health outcomes among underserved communities."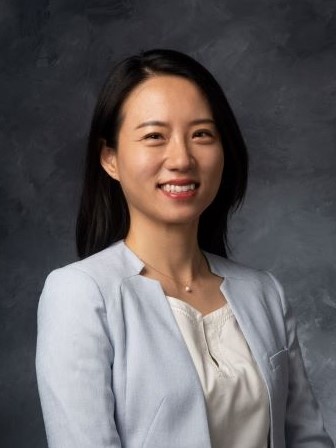 Hae Sun Kim, a Ph.D. student in music therapy, is focused on developing online simulation-based learning modules for music therapy students, with a particular focus on content for hearing loss. "Her dissertation is significant in the field because online simulation-based learning can help educate music therapy clinicians about how to improve accessibility of music experiences for older adults with hearing loss," said Abbey Dvorak, assistant professor of music therapy.
Laura Perry, a Postdoctoral Scholar for the Humanities for the Public Good at the Obermann Center for Advanced Studies, supports the development of new, interdisciplinary approaches to humanities graduate education. "Our goal is to prepare humanities graduate students studying topics like literature, history, and languages to succeed in a wide range of careers serving the public good," said Perry. "We are faced by problems too large and complex to be addressed by one discipline alone."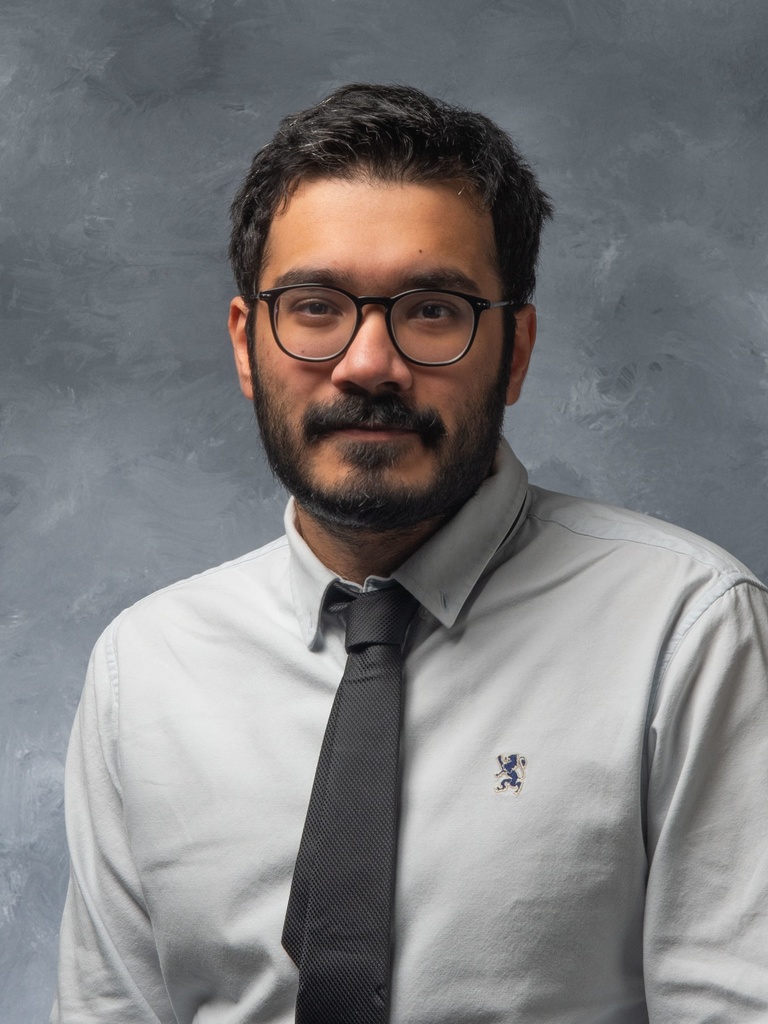 Hussam Habib, a Ph.D. student in computer science, examines online radicalization and how social media impacts our beliefs, actions, and ideologies. "By observing how misinformation, echo chambers, and the design of social media influence these problematic behaviors we might be able to reevaluate how platforms are governed and inform laws and legislations around social media platforms," said Habib.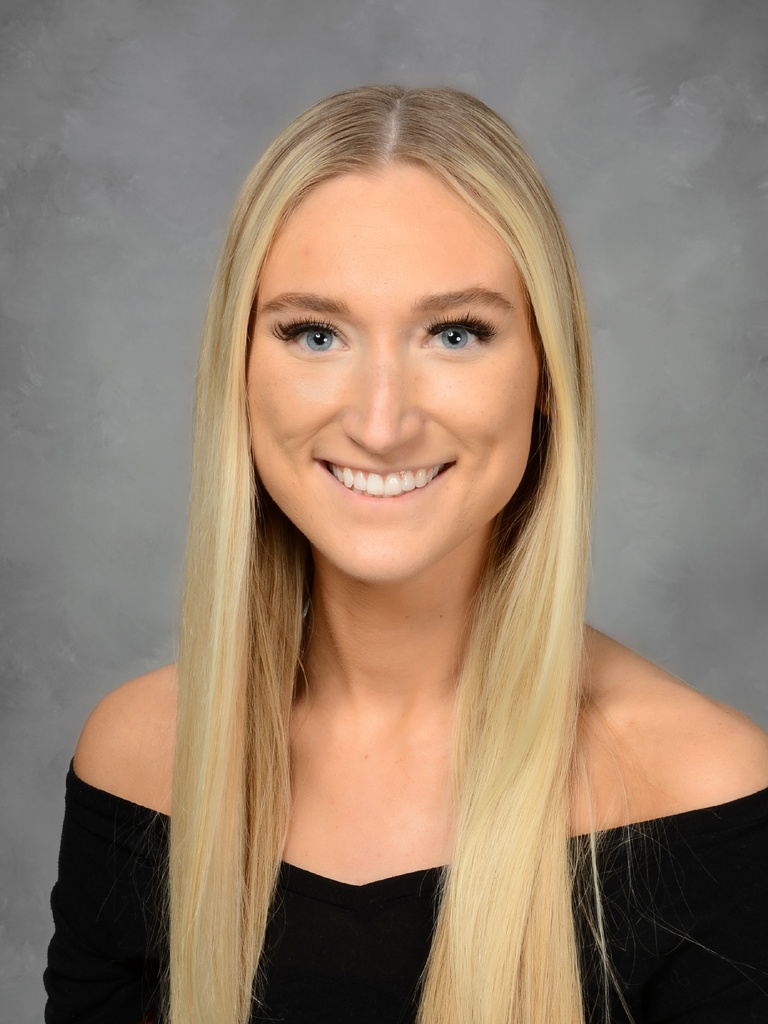 Grace Williamson, an undergraduate student in chemical and biochemical Engineering, is working to develop a sprayable hydrogel that is liquid at room temperatures and can be sprayed on to burn wounds, where it transitions into a gel consistency. "This method will prolong drug delivery, provide an easier, more sanitary, and less painful treatment option for those hospitalized due to severe burn wounds," said Williamson.
Information about each of the 82 students and postdocs is available on the campaign website and will be shared on social media using the hashtag #DiscoverUI.