UI researchers secured funding for 2,400 projects in fiscal year 2022 to advance treatments for disease, address the opioid epidemic, improve mental health care for Iowa's youth, tackle resource challenges for renewable energy in the state, and much more.
Related story: UI earns record $867M in external funding during FY2022
This funding supports the university's diverse portfolio of leading-edge research and creative discovery, which propels the institution forward in addressing some of the complex issues facing our state, nation, and world.
"University of Iowa researchers and scholars are extraordinarily productive," said Vice President for Research Marty Scholtz. "We are proud of the creativity and ingenuity of our faculty and students, whose transformational research and discovery generates new knowledge and drives innovation in an array of disciplines, from the arts and humanities, to outer space, to the health sciences."
Research funded in FY 2022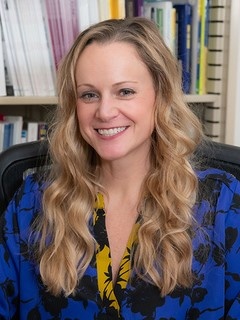 A notable project that received new funding is the Iowa Center for School Mental Health in the UI College of Education. This partnership between the university and the Iowa Department of Education, which provides $20 million over two years through September 2023, was created to address the state's rising mental health and well-being needs of preK-12 students and educators. According to its website, 1 in 13 Iowa high school students have attempted suicide one or more times. The center conducts rigorous school mental health research, delivers social-emotional-behavioral health professional development, and provides clinical and assessment intervention services.
"The funding for our center is a critical investment in Iowa's youth, educators, and schools," said Allison Bruhn, executive director for the Iowa Center for School Mental Health and associate professor of special education in the College of Education. "Our center — the first of its kind in the state — strives to expand mental health supports in schools, increase workforce capacity, prioritize educator wellness, and cultivate educational environments where social-emotional-behavioral health needs go hand-in-hand with academic needs."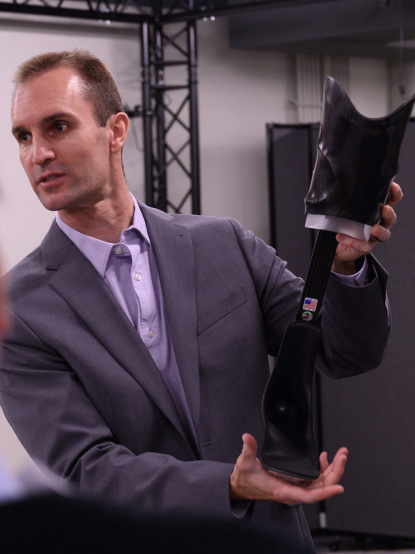 The U.S. Department of Defense granted a $3.9 million award to Jason Wilken, associate professor of physical therapy and rehabilitation science in the Carver College of Medicine. The award will support a six-site clinical trial and establish evidence-based guidelines for fitting injured military members, veterans, and civilians with carbon fiber custom dynamic orthoses after traumatic injuries. "Severe limb injuries can have wide-ranging negative effects, including increased rates of depression, limited physical ability, and decreased quality of life, years after the injury," said Wilken. "By identifying data-driven best practices for fitting these devices, we can improve initial device acceptance, restore limb mechanics, improve patient engagement in the rehabilitation process, and most importantly, improve patient outcomes."
In an Iowa-focused project funded by the National Science Foundation, and led by Brad Cramer, associate professor of earth and environmental sciences in the College of Liberal Arts and Sciences (CLAS), a research team comprised of universities and state agencies in Iowa and Kansas will tackle resources challenges for renewable energy in the two states. "Wind energy and ethanol production are two of the largest growth industries in Iowa and Kansas, and both states have become national leaders in renewable energy over the past two decades," said Cramer. "Unfortunately, both industries face significant resource challenges. Wind energy is threatened by limited national supplies of critical minerals, and ethanol production faces limitations imposed by access to sufficient groundwater supplies required for the conversion of corn into biofuel." The research team was awarded $998,000 in year one and $3.9 million over four years to produce data and resources to support sustainable growth for the private sector in renewable energy in Iowa and Kansas.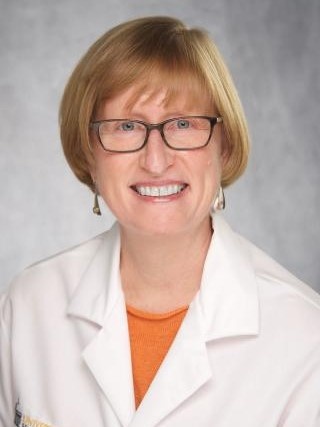 The Iowa Department of Justice awarded Alison Lynch, clinical professor of psychiatry and family medicine in the Carver College of Medicine, a $3.5 million award to address the opioid crisis and addiction in the state of Iowa. "The goals of the project are to increase Iowans' access to medication and addiction treatment for opioid use disorder by providing training and assistance to Iowa-licensed clinicians, as well as clinical care to medically complex patients in need of treatment," said Lynch. "The project team will also provide training and public outreach activities designed to increase awareness and decrease stigma associated with treatment."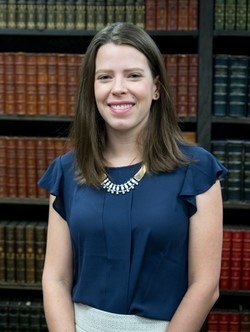 The National Endowment for the Humanities awarded a prestigious grant of $350,000 to the Special Collections and Archives at the UI Libraries. Under the direction of Margaret Gamm, director of special collections and archives, the funding will be used to make the Ruth and Marvin Sackner Archive of Concrete and Visual Poetry—the largest collection of its kind in the world—more accessible. "The Sackner Archive includes more than 75,000 items documenting the international avant-garde movement of artists and writers who combined words and visual elements to create a new category of artwork," said Gamm. "There is an enormous amount of work needed to organize, catalog, and preserve the materials to make them accessible to researchers, educators and the general public. This funding will allow new audiences to discover and use its unique resources."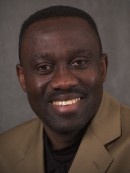 To help address the nationwide shortage of biostatisticians, Gideon Zamba, professor of biostatistics in the College of Public Health, leads the Iowa Summer Institute for Research Education in Biostatistics and Data Science, a seven-week program for talented undergraduates, with focus on underrepresented students, and students from small liberal arts colleges who wouldn't have otherwise been exposed to the fields of biostatistics and data science. "The ultimate vision of this research education program is to increase the number of undergraduates who enter graduate programs in the data fields, and to maintain a solid underrepresented pipeline into biostatistics graduate programs," said Zamba. "The four-part curriculum of the research education focuses on instruction, application, exposure, and research. For the research component, the trainees will have the opportunity to select a research project that matches their interests and receive faculty-mentorship throughout the process." The summer institute, which received $256,000 in year one, is funded by the National Institutes of Health (NIH) and the National Heart, Lung, and Blood Institute, for the next five years.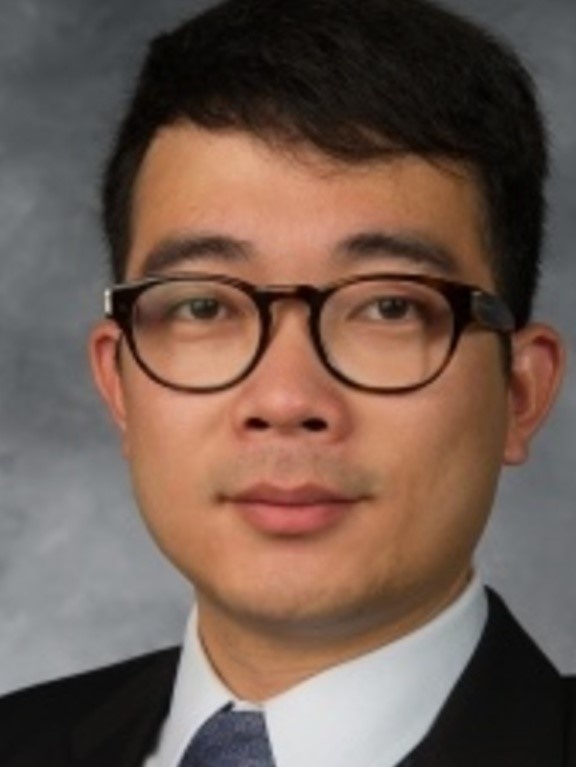 A team led by Xuan Song, assistant professor of industrial and systems engineering in the UI College of Engineering, received $955,000 from REMADE institute to develop new methods to recycle paper into fiber reinforced plastic (FRP) composites. REMADE is a public-private partnership established by the U.S. Department of Energy to address the most important opportunities and pressing challenges associated with increasing the recovery, reuse, remanufacturing, and recycling of metals, fibers, polymers, and electronic waste. "Our overarching goal is to enable a reliable and high-throughput conversion of recycled paper and paperboard products with contaminants into lightweight, high-strength FRP composites for reuse in industries such as transportation vehicles, furniture, construction and production tooling," said Song.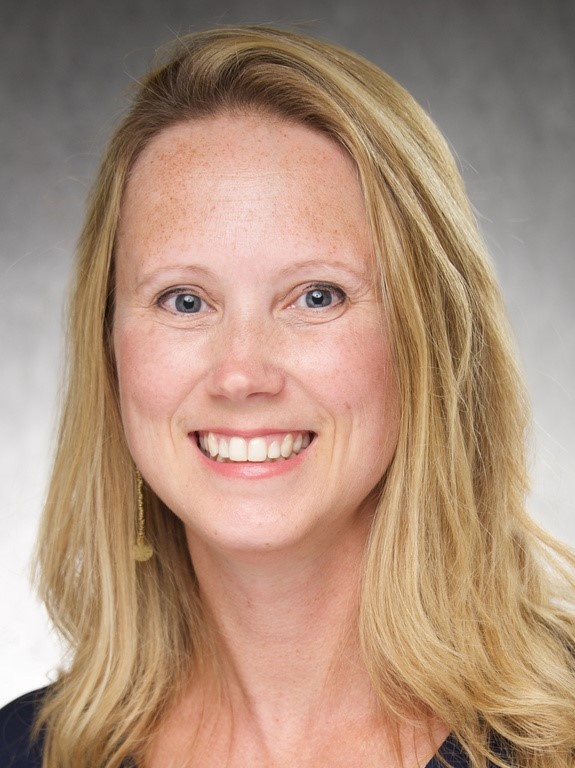 Elizabeth Walker, associate professor and Dean's Scholar in the Department of Communication Sciences and Disorders in CLAS, was awarded $772,000 in year one, and $3.8 million over five years, from the NIH to evaluate the developmental impact of mild to severe hearing loss on reading comprehension in adolescents. "Children who are hard of hearing are at risk for delays in literacy and language acquisition due to reduced auditory access, even when they receive early interventions during infancy," said Walker. "Our research seeks to lay the groundwork for the development of scientifically-based instructional approaches to support reading comprehension for children with congenital or early-onset hearing loss."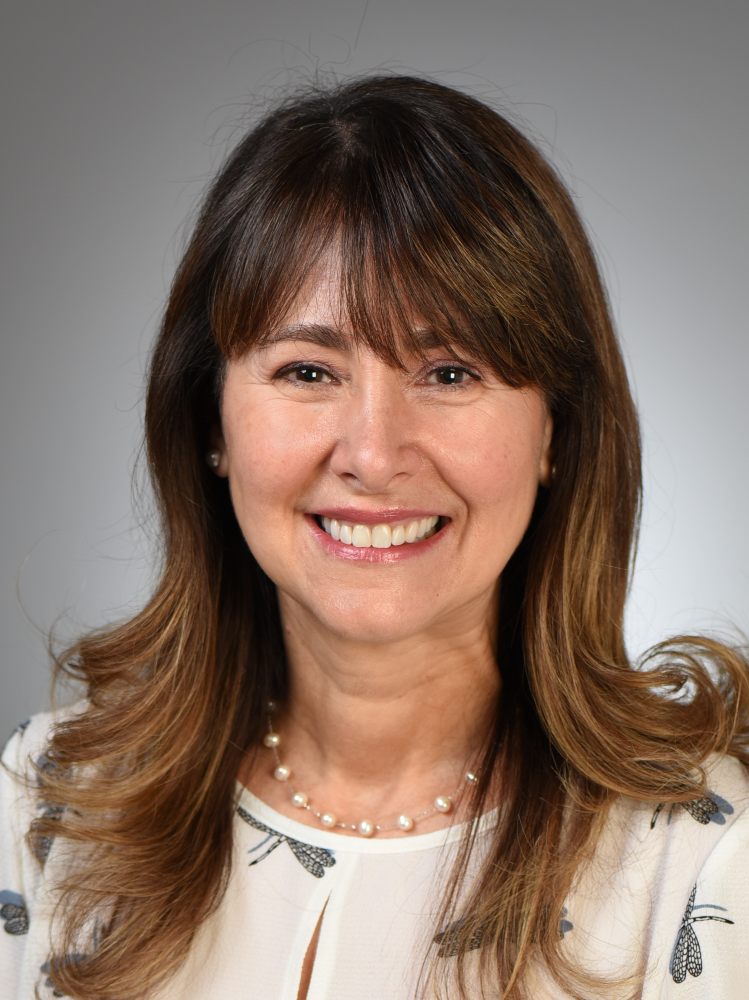 Cavities in early childhood are painful and debilitating, and represent a significant public health problem among young children. Karin Weber-Gasparoni, professor and head of the Department of Pediatrics in the College of Dentistry, received $731,000 in funding from the NIH for the third year of a project to evaluate the effectiveness of psychoeducational methods for working with low-income caregivers to improve the adoption of desirable oral health behaviors to prevent cavities in high-risk children younger than 3. "Our research team has been the first to introduce the self-determination theory of motivation, internalization, and healthy functioning, to early-childhood cavity prevention," said Weber-Gasparoni. "This theory has proven effective in promoting positive behavioral changes in several other fields."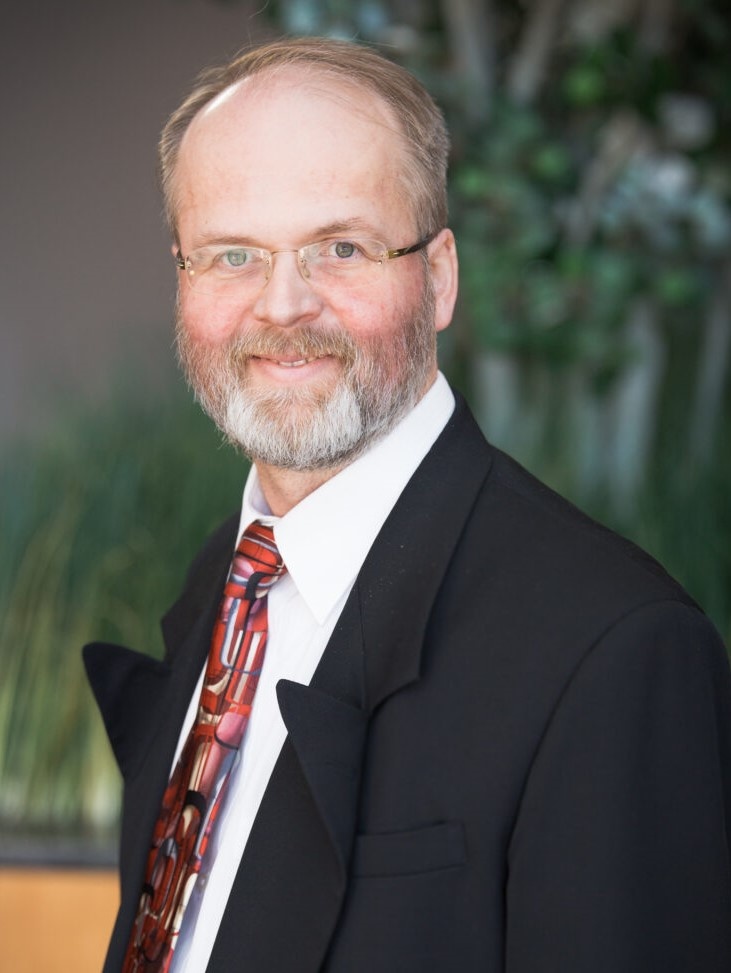 The Environmental Health Sciences Research Center, now in its 32nd year, was awarded a competitive renewal from the National Institute of Environmental Health Sciences for an additional $7.5 million in funding through 2027. "The center is at the forefront of environmental health research in rural America, which faces unique challenges," said Hans-Joachim Lehmler, center director and professor of occupational and environmental health in the UI College of Public Health. "We are very excited to begin the next five-year cycle of the center in which we will address a number of environmental exposures affecting human health along with growing environmental concerns such as climate change and how they affect Midwestern populations."