Wednesday, August 10, 2022
Two faculty members from the College of Liberal Arts and Sciences, Julia Kleinschmit, clinical professor in the School of Social Work, and Hayley O'Malley, assistant professor in the Department of Cinematic Arts, received OVPR Community Engaged Scholars grants for the Arts, Humanities, and Social Sciences.
The funding program, a collaboration with the Obermann Center, provides grants up to $5,000 for faculty members and community partners to collaborate on a publicly engaged, research-based project in the arts, humanities, or social sciences.
"This program is an excellent opportunity for faculty to forge partnerships across Iowa and amplify their community impact," said Aaron Kline, director of the Research Development Office. "Together, the team can explore and co-create a project focused on our local Iowa communities that will reverberate with both scholarly and local community impact."
The next deadline for proposals for the Community Engaged Scholars in the Arts, Humanities and Social Sciences is 5:00pm on October 26, 2022.
Siouxland Street Project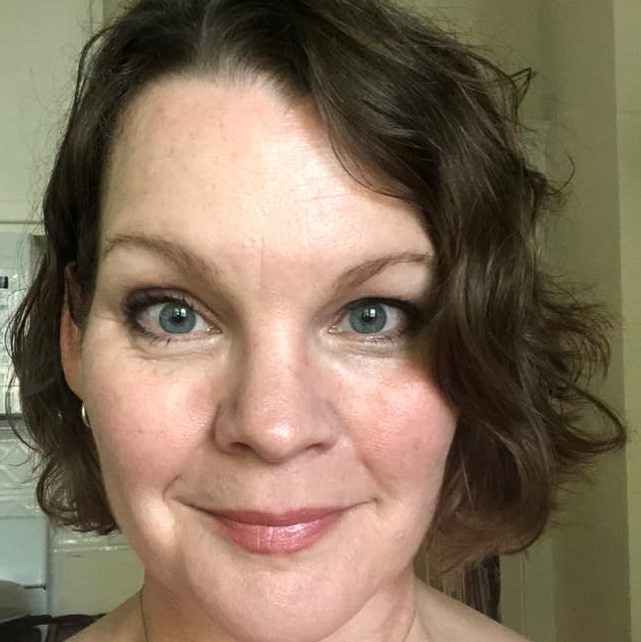 The Siouxland Street Project is a collective of 40+ Siouxland non-profit, for-profit, and governmental agencies and organizations including law enforcement, education, human services, hospitals, tribal entities, and businesses.
In 2016, Kleinschmit teamed up with the Siouxland Street Project to collaboratively interview 100 people who spent most of their time on Sioux City's streets and in its public spaces. Together, they assembled a report, which impacted service and funding decisions benefitting some of Siouxland's most vulnerable citizens.
In a continuation of that initial collaboration, with funding from the Community Engaged Scholars program, the project team will analyze data from a 2022 interviews and conduct focus groups with landlords and housing developers about their perspectives on providing affordable housing and accepting Section 8 Housing Choice Vouchers. Four students will be involved in the project.
The findings from their interview and focus groups will be summarized in a report which will be disseminated to Siouxland Street Project members during two meetings. "Our hope is that the information gleaned from this collaborative work will have a wide and long-lasting impact," said Kleinschmit.
Out of the Archive: Feminist Filmmaking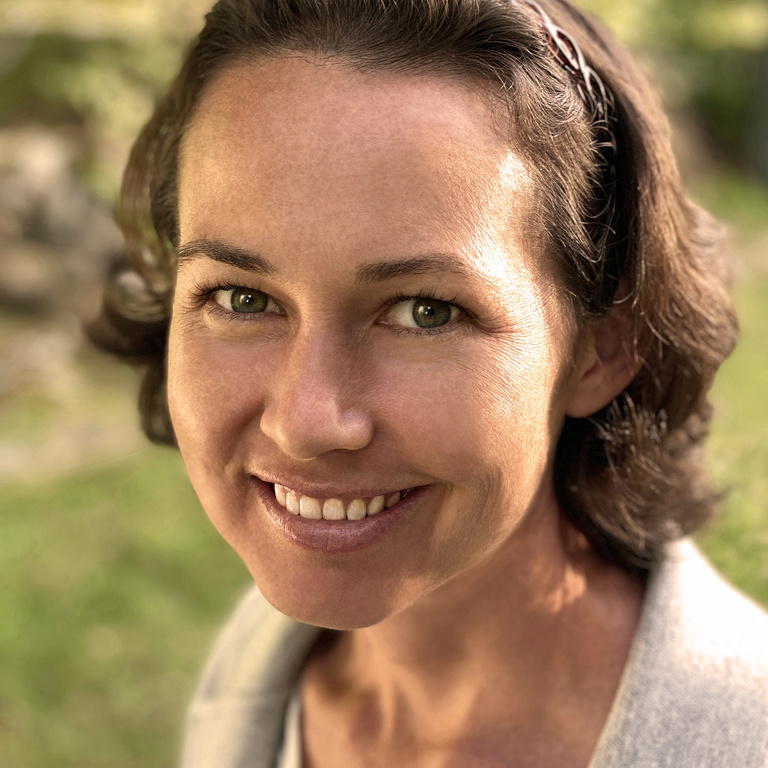 O'Malley will partner with the leadership team at Filmscene, including Ben Delgado, programming director, and Jane Keranen, programming assistant, on a year-long project dedicated to researching and screening feminist filmmaking in the 1970s and 1980s. Filmscene is Iowa City's nonprofit cinema, which presents community-supported programming that showcases exceptional American and international filmmaking in a vibrant, accessible, equitable, and welcoming space.
The project aims to expand the film canon for both film scholars and public audiences, staging new conversations about feminist filmmaking and its artistic and social relevance today. The team will also screen rare and previously inaccessible films for the public, with a particular focus on women of color and Iowa-based artists.
"Standard accounts of feminist film in the United States have tended to privilege white women, especially artists based in New York or Los Angeles, but feminist film-work is much more racially and geographically diverse," said O'Malley. "Unfortunately, a significant number of these films languish in archives or personal collections and are rarely available to screen. We hope to begin changing that."
The project will culminate in a 4-week screening and discussion series at FilmScene in April and May 2023.
Funding for the Community Engaged Scholars program is from the Seeding Excellence Initiative, a two-year program designed to sustain the continued growth of the campus research enterprise by providing competitive pilot funding in four strategic areas: 1) community engaged research and scholarship, 2) diversity, equity, and inclusion (DEI), 3) early career scholars, and 4) interdisciplinary research.
The Seeding Excellence Initiative is made possible through funding to Research Development Office, a unit of the Office of the Vice President for Research, from the public-private partnership (P3) Year 1 funding cycle.