Jumpstarting Tomorrow, a hybrid pilot grant/community-building program, supports innovative and collaborative teams that could become the vanguard for future strategic research investments by the university. The initiative was made possible through $2 million in funding to RDO from the first round of disbursements related to the UI utility public-private partnership (P3).
See below for information on the Round 2 awarded teams as well as how to connect with those team's efforts.
Infection Control on Medical Implants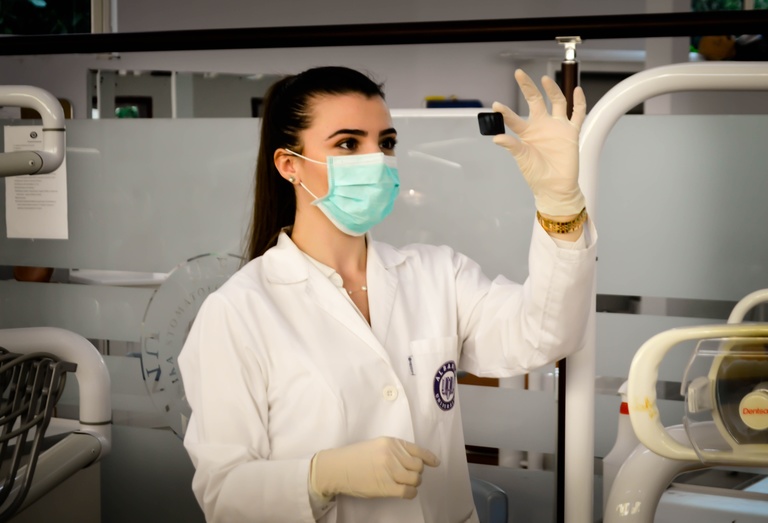 Infection Control on Medical Implants affects more than 100,000 U.S. patients per year with substantial morbidity and mortality. Infection on medical implants is a $5 billion problem, yet this issue has not seen significant advances in decades. This project will integrate a team of researchers spanning expertise from chemical engineering to orthopedic surgery to advance an innovative new strategy called In Situ Thermal Sterilization. Rather than surgically remove the infected implant and surrounding tissue, the proposed project investigates heating the implant surface in place to kill the biofilm, then send the patient home. This project will compare the thermal susceptibility of biofilms grown in vivo to biofilms from various in vitro models and compare the efficacy of thermal shock when applied in vivo vs. in vitro (while simultaneously evaluating the accompanying tissue damage), as well as provide a feasibility demonstration of growing and eliminating an implant infection in vivo. Finally, it will characterize the population density and architecture of biofilms on clinically explanted artificial joints and evaluate the tissue damage of thermal shock on ex vivo human bone.  These results will facilitate targeted external grants at each interface and jumpstart a new area of excellence at Iowa.
Iowa Healthy Lakes Initiative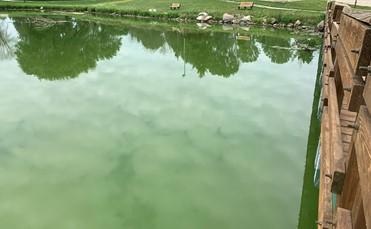 Iowa's lakes are critical drinking water sources, and their economic and social value for recreation (swimming, fishing) is increasingly abundant. Nevertheless, lakes across the Midwest, including Iowa, are experiencing frequent harmful algal blooms events (HABs) that imperil health while necessitating beach closures. HABs impede Iowa's sustainable development goals and water safety—particularly in small communities lacking advanced water treatment. Status quo techniques fail to promptly report HABs and associated health advisories on appropriate spatiotemporal scales, essential for developing exposure risk tools and devising stakeholder-driven solutions. There is a critical need to define and understand Iowa's HAB challenge through a multifaceted, interdisciplinary approach that our team is uniquely positioned to address. A team of experts from public health and communication, policy, environmental sensing, physical and biochemical, and environmental engineering, have come together to develop solutions to the HAB challenge in Iowa. Only through this approach can economic opportunities be maximized for rural tourist-based communities while protecting drinking water sources, and recreation for millions of Iowans.
Move-ome: mapping 24-hour activity cycles in midlife to promote lifelong cognitive health and resilience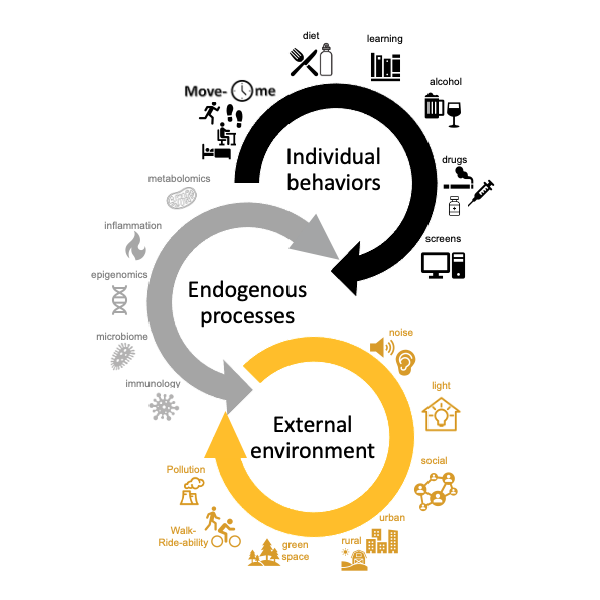 The demands of modern society, career pressures, and technological advances have reduced physical activity (PA) and sleep across age groups, but especially during midlife (40-65yrs), which is now recognized as a pivotal life stage for slowing age-related cognitive decline and delaying the onset of irreversible age-related neurodegenerative diseases such as Alzheimer's disease. Better understanding of the dynamic interplay between PA and sleep during midlife has the potential for developing novel interventions to prevent age-related cognitive impairment. A major barrier is that expertise in the measurement, intervention, and adaptations to these issues are siloed in separate fields with distinct devices, theories, analyses, and aging outcomes. Here we converge around the development of a novel integrative framework for a Move-ome, which we define as the 24-hour movement and energy expenditure profiles across a whole day. Move-ome profiles will be integrated into the broader preventative framework of the Exposome. Success will lead to a more comprehensive lifestyle behavior intervention for cognitive health available to our community, cross-disciplinary training at all levels, and a registry for long-term follow-up to characterize modifiable health behaviors that promote lifelong cognitive health.
NEXT Stages: Live Performance with 3D Video in Shared Virtual Worlds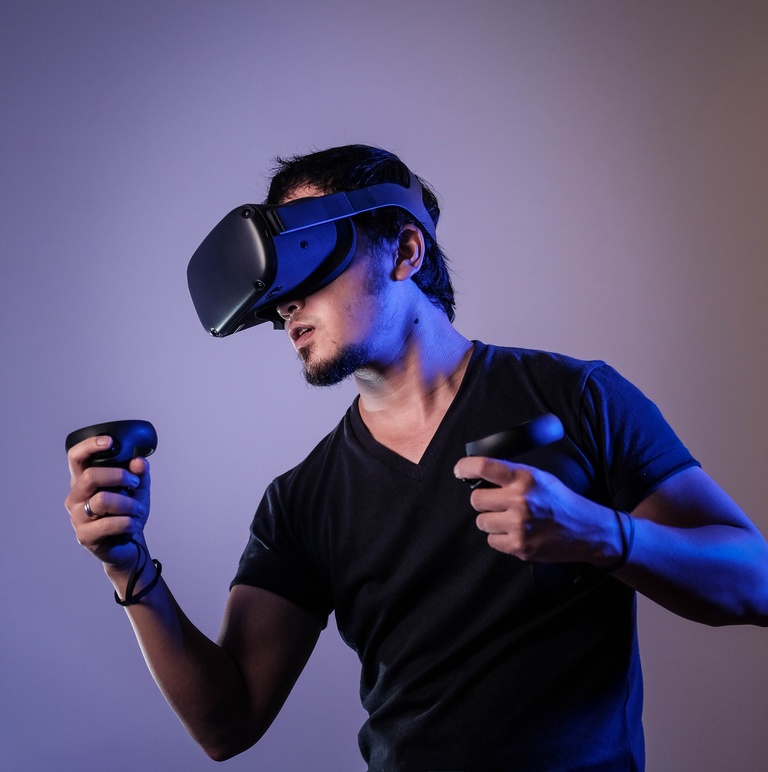 By the end of March 2020, nearly all live co-located performances were shut down due to the Pandemic. Undaunted, technologists and artists responded by streaming performances to entertain and inspire audiences who were isolated at home. However, the limitations of live video streaming soon became apparent: Streaming 2D video flattens interactions by imprisoning performers and audiences inside the rectangle of a screen. To create the stages of tomorrow, there is a need for a convergence of virtual reality (VR) technology and live performance. In pursuit of this vision, we propose NEXT Stages: Novel Environments for Extended Theatre. The goal of this research is to develop new methods to create immersive, embodied theatrical experiences. In these experiences, a diverse and remote audience becomes part of the performance, interacting with 3D video streams of live actors embodied in shared virtual worlds. This project leverages four years of research at the intersection of virtual reality and theatre conducted by an interdisciplinary team of faculty, students, and industry researchers from engineering, computing, and multiple artistic disciplines.
Organizational Diversity Initiatives: Understanding Adoption Patterns and Impact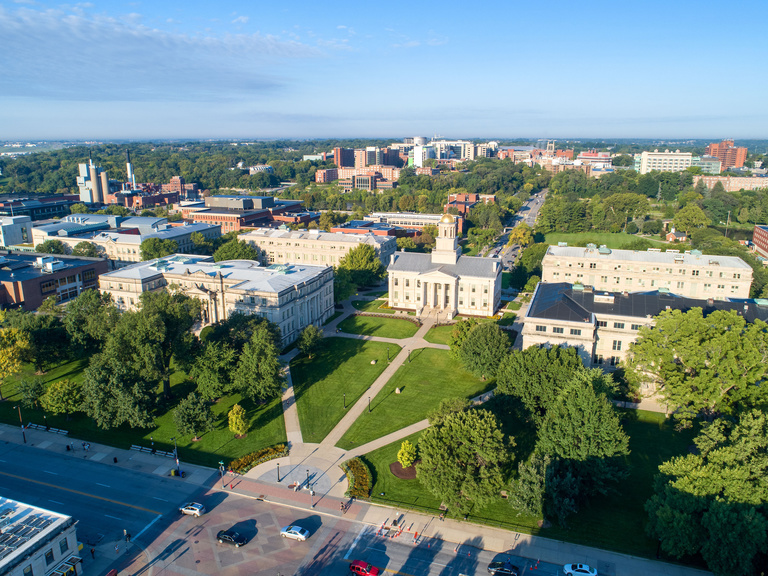 Organizations are increasingly searching for strategies to promote diversity, equity, and inclusion (DEI), with billions of dollars being spent on DEI initiatives each year. However, progress toward diversity goals is slow, and the societal context in which organizations operate is changing rapidly in ways that impact DEI goals. We propose research to identify emerging DEI practices in business and higher education and to examine the factors that have shaped adoption patterns. We will also examine how DEI practices and their adoption patterns impact DEI-related outcomes stakeholder attributions about organizations. The research that we propose to conduct over the next year will provide pilot data to strengthen external funding proposals. Ultimately, we believe that the University of Iowa can become known as a leader in DEI and social justice research, a destination for students interested in addressing social justice issues, and a resource for organizations attempting to leverage diverse perspectives and address systems of social injustice.
Understanding the Nasal Complex as a Fundamental Portal to Human Health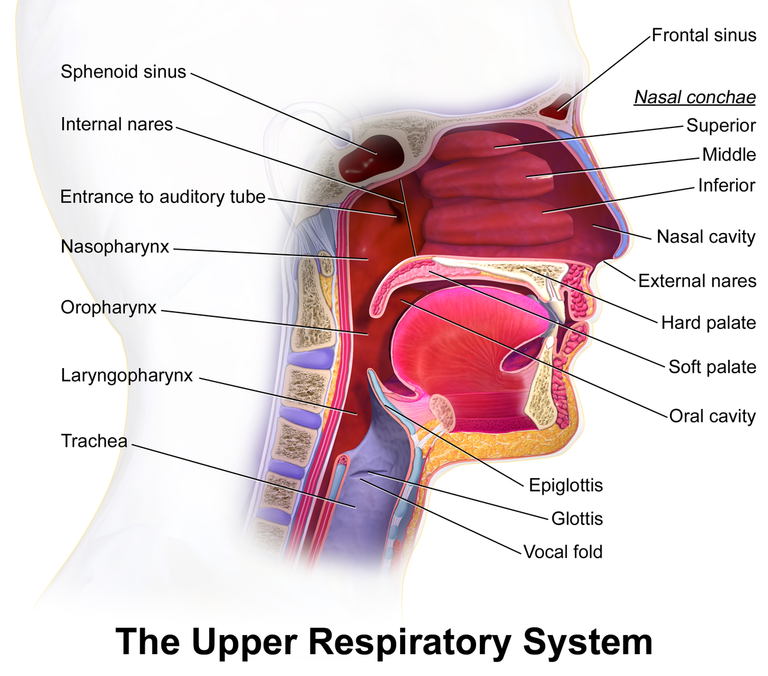 The upper airway is linked to a myriad of diseases and plays a central role in determining an individual's susceptibility to airborne pollutants including allergens, viruses, bacteria, and particulate matter. Yet little is understood about how upper airway variations are driven by environmental factors or patterns of activity, or the ways in which structural differences within the upper airways impact sensing, biofeedback, primary respiratory disorders, or environmental sensitivities. The objective of this proposal is to develop clinical imaging protocols that integrate with a comprehensive thermal-fluid model of the upper airway to explore and define the interface between environmental factors, upper airway structures, and sensory functions. This will help form a basis for understanding the myriad of disparate medical symptoms and evolutionary forces in which this region of the physiology plays a crucial role.