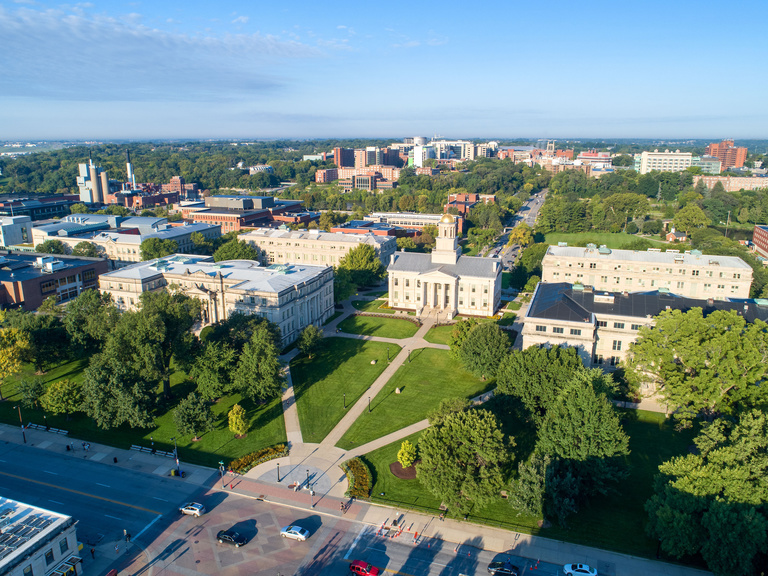 Organizations are increasingly searching for strategies to promote diversity, equity, and inclusion (DEI), with billions of dollars being spent on DEI initiatives each year. However, progress toward diversity goals is slow, and the societal context in which organizations operate is changing rapidly.
This core project team aims to identify emerging DEI practices in business and higher education to examine the factors that have shaped adoption patterns. 
This project will build community with other University of Iowa scholars studying DEI in organizations and other social justice issues (e.g., environmental justice, health equity, algorithmic bias), as well as with external organizational partners. The team believes that the University of Iowa can become known as a leader in DEI and social justice research, a destination for students interested in addressing social justice issues, and a resource for organizations attempting to leverage diverse perspectives and address systems of social injustice.
The project team will administer $25,000 in grants to build new and expand existing programs of research related to creating an equitable and just society. For more information, see the RFP. Inquiries about project suitability can be addressed to amy-colbert@uiowa.edu.
Collaborative Research Workshop
Researchers from all disciplines were invited to attend a collaborative workshop designed to provide feedback on research ideas and connect with investigators working on similar projects.
Core Team
Team PI: Amy Colbert (Management and Entrepreneurship, Business)
Co-PIs:
Team Members: