JPEC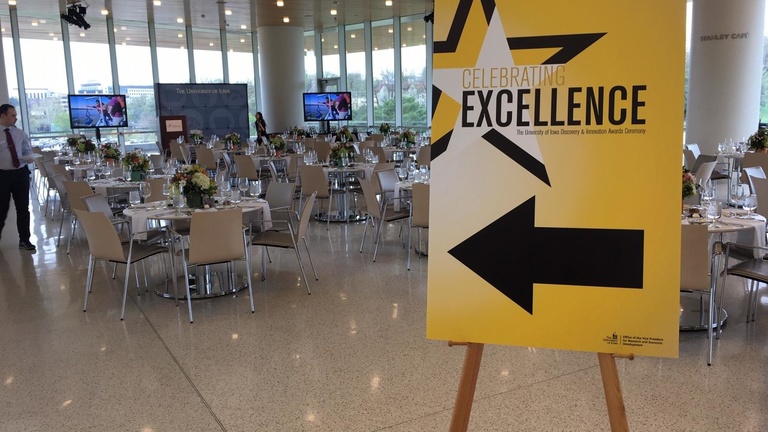 The University of Iowa Office of the Vice President for Research (OVPR) on Tuesday night celebrated faculty, staff, and students who have distinguished themselves in the areas of research, scholarship, innovation and mentoring. Joined by the UI John Pappajohn Entrepreneurial Center (JPEC) and the newest member of its organization—the Iowa Center for Research by Undergraduates (ICRU)--OVPR...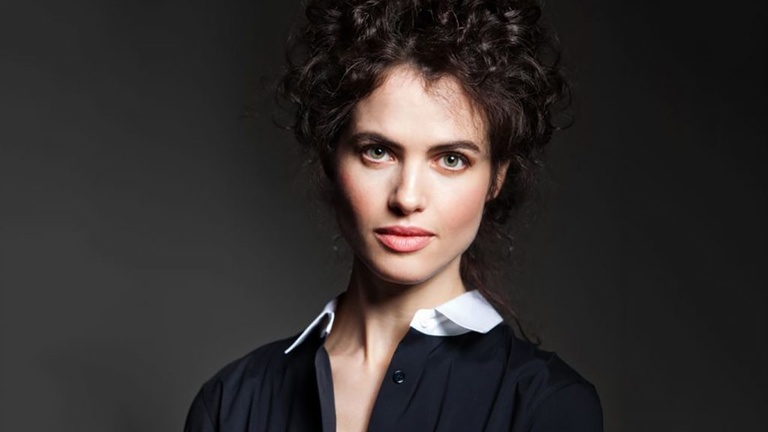 Operating at the crossroads of architecture, computation, science and engineering may seem like an uncomfortable fit. Yet Neri Oxman, associate professor of media arts and sciences at the Massachusetts Institute of Technology's Media Lab, is demonstrating with her scholarship that this disciplinary partnership is positively organic.
Monday, February 13, 2017
Creativity animates life, connects people and is central to our human experience. That is the driving idea behind the Creative Matters lecture series, which continues this spring with a group of speakers who challenge us to think in new ways about the arts, sciences, business and engineering.