Ximbio, the world's largest non-profit dedicated to broadening access to life science research tools, has teamed up with the University of Iowa Research Foundation to make the university's research tools more readily available to researchers.
Research tools like antibodies, cell lines, mouse models, and small molecules are often the key to unlocking challenging scientific questions, and many UI researchers have developed unique research tools to aid their investigations.  Once created, these tools can also help advance the discoveries of other scientists worldwide.
[Related: Ximbio representative on campus April 26 to meet with researchers about reagents]
Ximbio was created by Cancer Research UK to broaden the availability of life science research tools, especially tools created with government and charitable funds. 
Marie Kerbeshian, assistant vice president and UIRF executive director in the UI Office of the Vice President for Research, said the partnership between UIRF and Ximbio benefits researchers by cutting down on the "paperwork" previously required to distribute reagents to researchers. Specifically, under the agreement: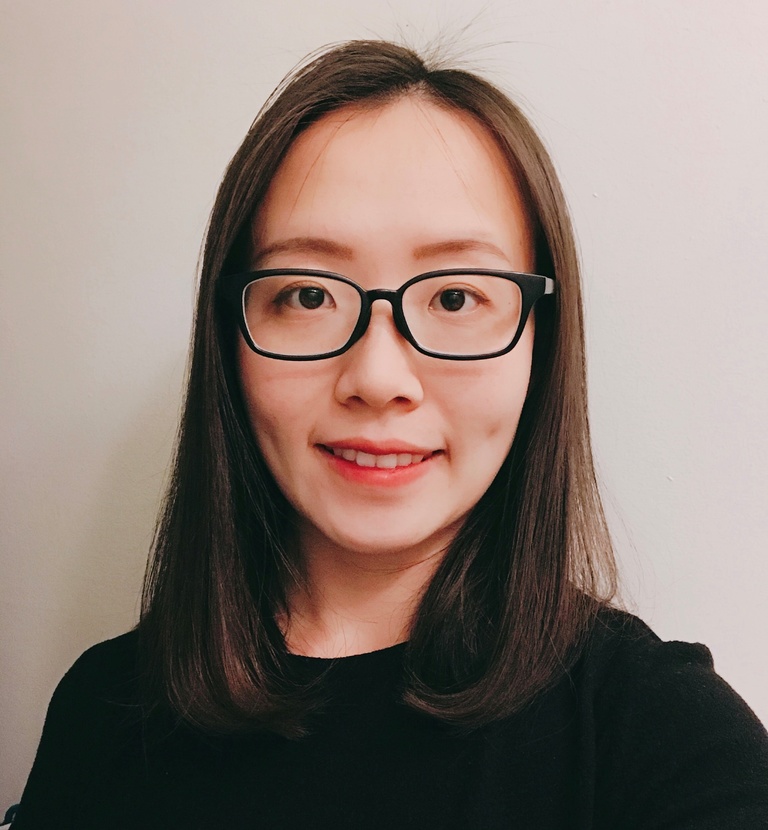 For reagents accepted into the Ximbio program, UI researchers will no longer need to submit requests to distribute their materials under material transfer agreements.  Researchers can direct their colleagues to the Ximbio website.

Ximbio sells reagents directly to researchers, but it also has partnerships with more than 200 life science companies. UIRF receives a share of revenue from sales and distributes this revenue under the university's Intellectual Property Policy.

Although researchers need to provide UIRF and Ximbio with detailed information about their research tool, Ximbio has funded an on-site "Ximbassador" to help researchers with the entire process.  The UI's current Ximbassador is Jennie Liu (pictured to the left), a graduate student in the UI Carver College of Medicine's Department of Pharmacology. Liu has extensive experience working with research tools, and she is familiar with Ximbio's process.
The Ximbio program is optional for researchers, who are free to continue distributing their materials under outgoing material transfer agreements through the Division of Sponsored Programs (DSP) or by depositing their materials with organizations such as Jackson Labs and Addgene. Contact dsp-contracts@uiowa.edu for more information on these options. But Kerbeshian says the advantages of working through Ximbio is likely to be attractive to researchers, as they stand to save time and get their reagents into the hands of researchers faster.
To learn more about Ximbio, visit Ximbio.com. Researchers who want to start the process of transferring their reagents to Ximbio should contact Liu at ximbassador@uiowa.edu or fill out a "Research Tool/Reagent Disclosure Form" at https://uirf.research.uiowa.edu/our-process/submit-invention/.
The UIRF is part of the University of Iowa Office of the Vice President for Research, which provides researchers and scholars with resources, guidance, and inspiration to secure funding, collaborate, innovate, and forge frontiers of discovery that benefit everyone. More at http://research.uiowa.edu, and on Twitter: @DaretoDiscover.