Thursday, January 2, 2020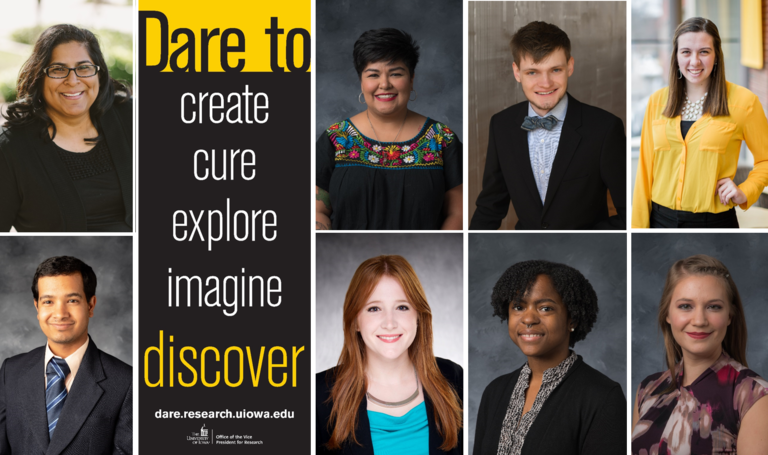 From investigating the dark side of the global art market, to launching rockets into space, to discovering new fossil species previously unknown to science, University of Iowa (UI) students are engaged in diverse and ground-breaking research and scholarly activities. Fifty-two of these student researchers are featured in the Dare to Discover downtown banner campaign starting January 1, 2020.
The undergraduate and graduate students, who were nominated for the campaign by their mentors, represent the breadth and depth of research and scholarship at the UI, from the arts, to engineering, public health, medicine, the natural and social sciences, and much more. One in three undergraduates, and nearly all graduate students, participate in research before they graduate from the UI.
"Creating opportunities for students to apply what they are learning in the classroom to solve real-world problems is critical for preparing them for successful careers in business, the non-profit sector, education, academia, and beyond," said Marty Scholtz, vice president for research. The skills that students gain from being active researchers help prepare them for being innovative problem-solvers in the workplace, regardless of the career path they choose to take."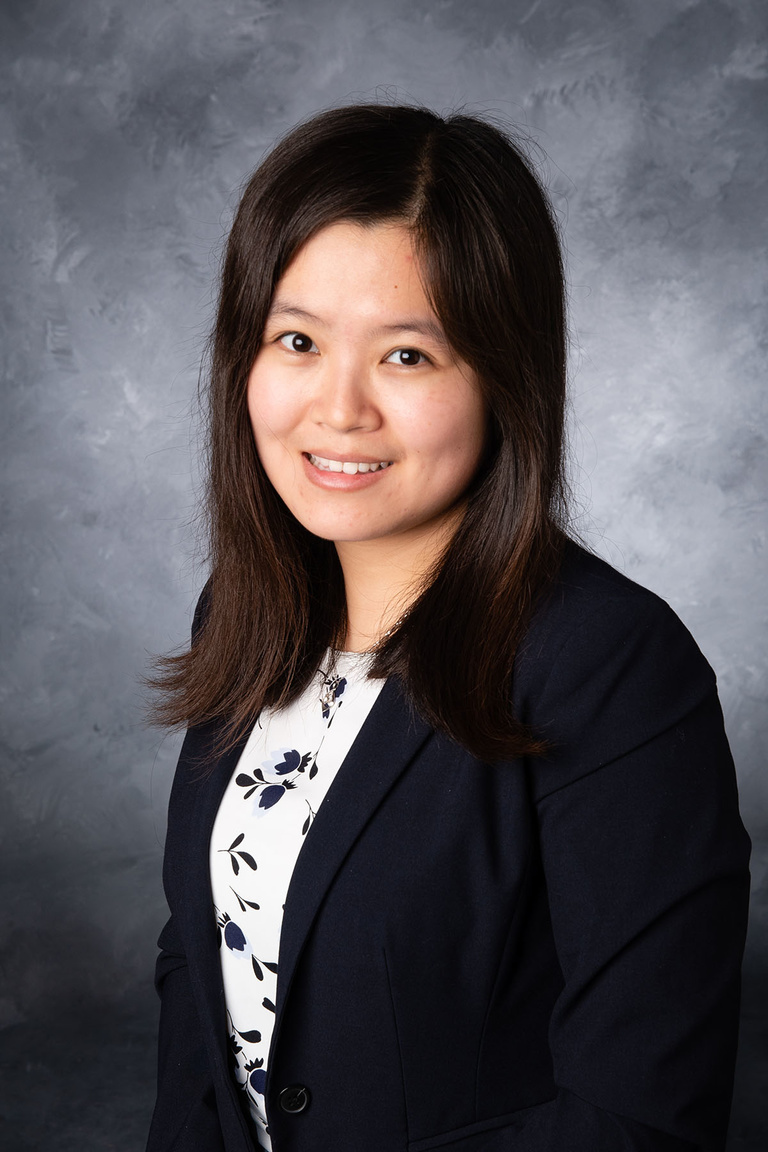 "Research satisfies my curiosity and simultaneously inspires more of it," said Qi Zhang, who is pursuing a Ph.D. in management and entrepreneurship. Zhang uses statistical modeling to track patterns of relationships among coworkers. She uses the results to explain and predict who fits in with their teams, and in the long run, who will perform well, who will underperform, and who will quit. Ultimately, she hopes to help organizations better socialize, manage, and retain their employees.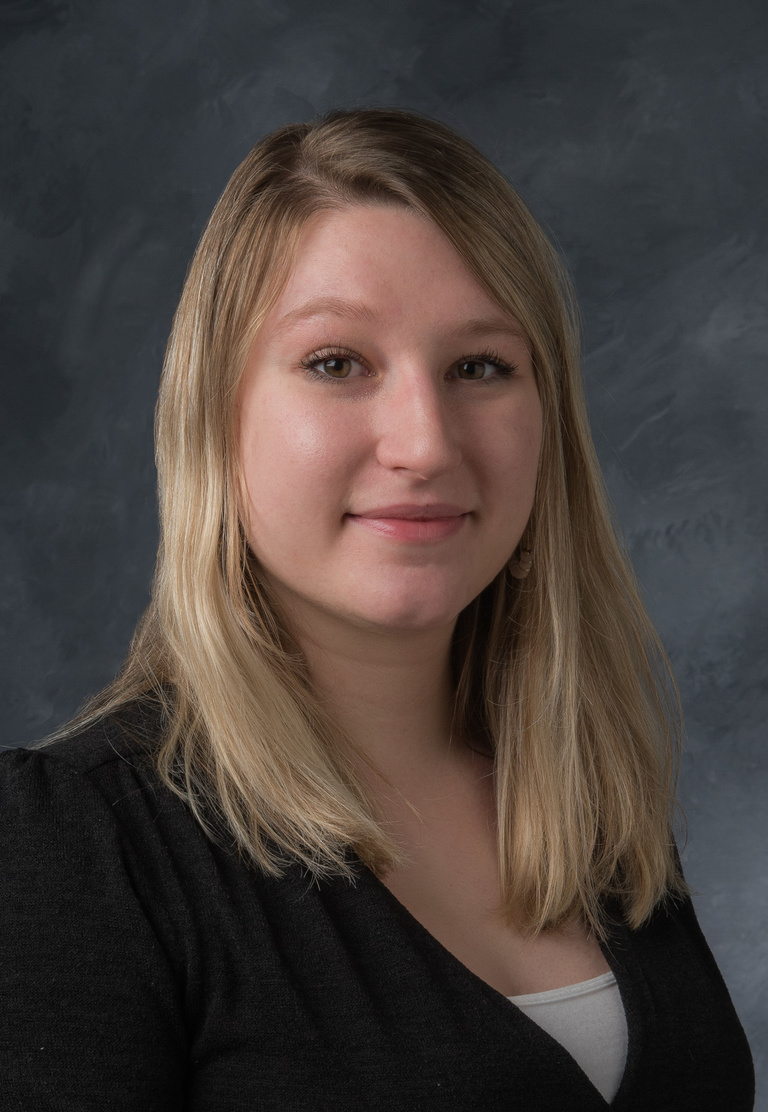 While Maria Chusin completes coursework for a B.A. in art history and B.F.A. in printmaking, she is researching the dark side of the global art market, focusing on how trends in art collecting not only impact the price of artworks, but also motivate the creation of fake artworks that are sold as authentic. "When fake art objects are believed to be authentic, it alters our collective understanding of the past and falsifies cultural heritage," said Chusin. Her mentor is Brenda Longfellow, associate professor and division head of art history. Chusin's long-term career plans including working in galleries or museums and possibly the legal field because of her interest in the laws that regulate the sale and movement of artwork, as well as graduate school.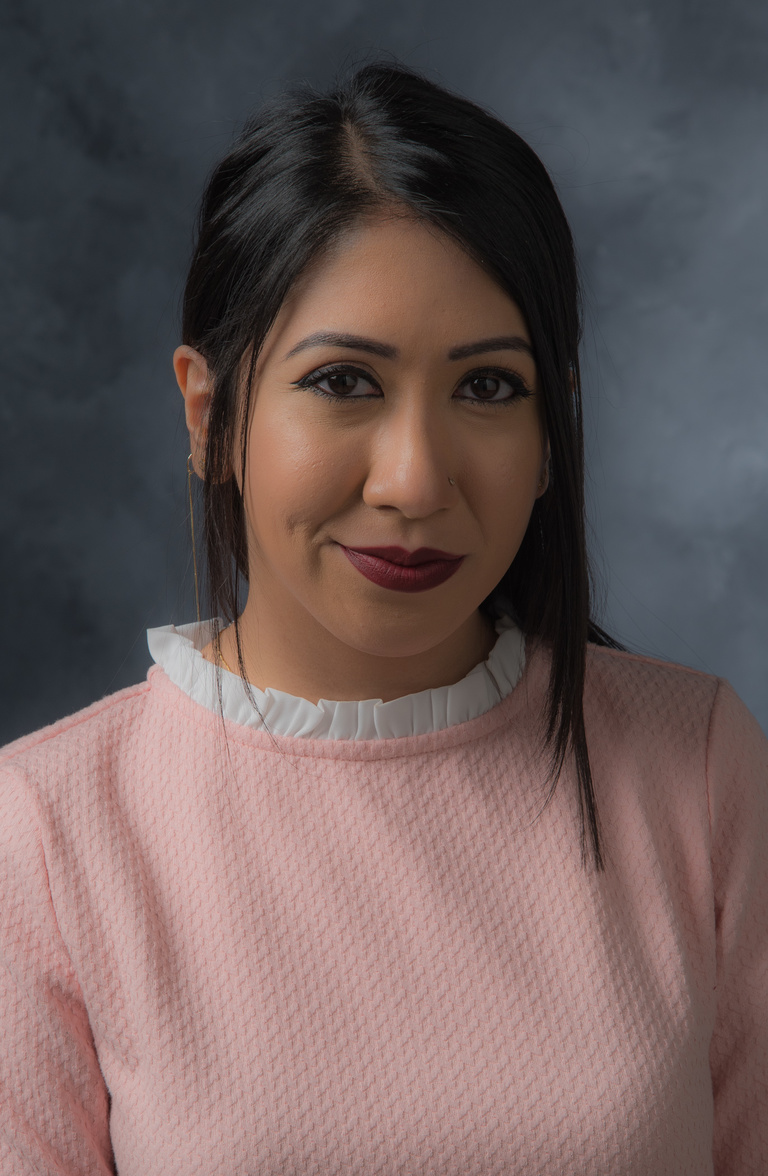 Suman Sherwani, a December 2019 graduate with a B.S.E. in electrical and computer engineering, pursued her goal to become a rocket scientist by working with mentor David Miles, assistant professor of physics and astronomy, to build and launch magnetic instruments on rockets and satellites. She started working in a research lab during her first semester at the University of Iowa, eventually building the electrical hardware of the space instruments and working on the communication interface between the rocket and the instrument. Following graduation, Sherwani plans to stay at the University of Iowa to work as a design engineer on NASA-funded rocket and satellite missions.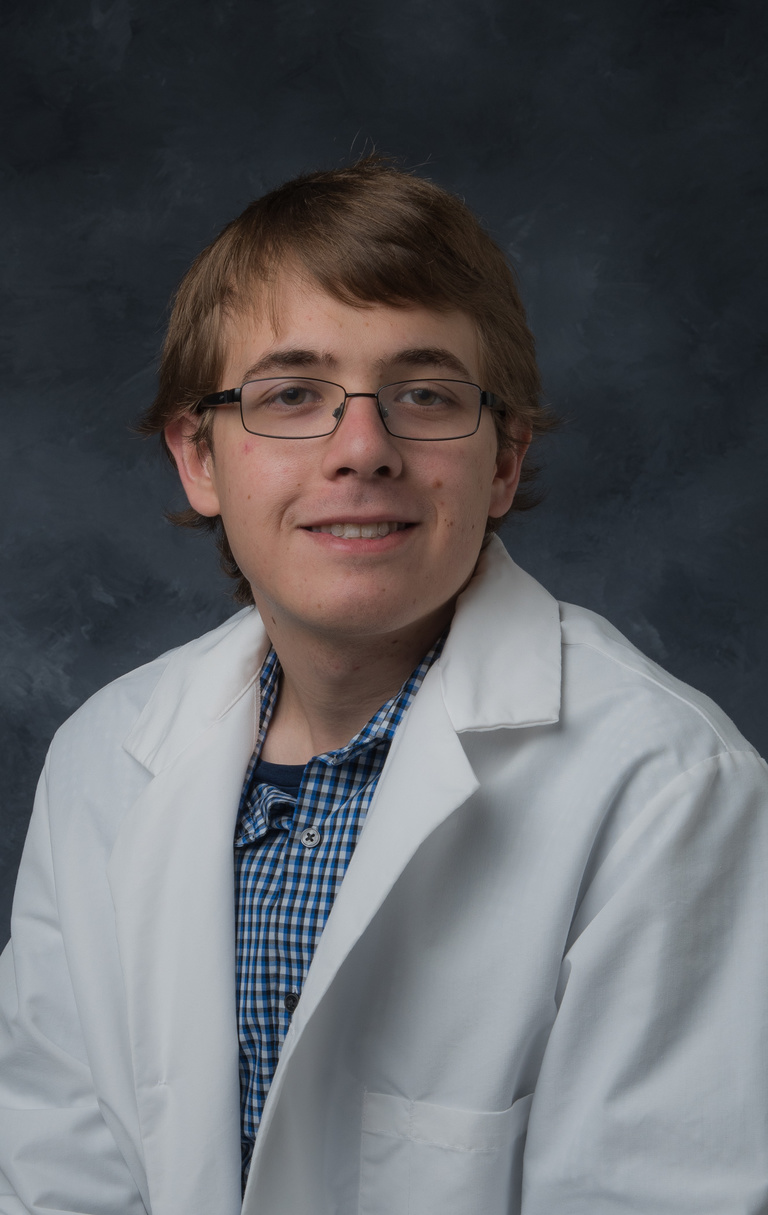 Jackson Russo, a graduate student in pharmaceutics, is designing new pain relief gels under the mentorship of Nicole Brogden, assistant professor of pharmacy. With the goal of minimizing application time and discomfort for patients suffering from chronic wounds, his research uses temperature-sensitive polymers that can be applied directly to painful skin wounds for prolonged relief. "My research involvement has enabled me to develop scientific communication skills, which have been vital in gaining knowledge through understanding the work of my fellow researchers within the university," said Russo.
Profiles for all students are available at http://dare.research.uiowa.edu.
The banners are displayed in downtown Iowa City on Washington Street, Clinton Street, Iowa Avenue, and Linn Street until mid-March 2020.