Are you ready to share your research with the world?
Building on the University of Iowa's (UI) national reputation as the Writing University, the Writing for the Public Good initiative seeks to support and expand the strengths of faculty writers across all disciplines and departments to share UI research and scholarship with Iowa, the nation, and the world.
Writing for the Public Good offers a variety of skills-based workshops to position faculty researchers and scholars to write essays, op-eds, and research-informed journalistic essays that are public facing in ways that traditional scholarship is not.
Recommend a faculty member for Writing for the Public Good
If you know a faculty member who would be a good fit for a Writing for the Public Good program, please let us know. Self-nominations are welcome!
The Communicating Ideas workshop is held once annually for a small, interdisciplinary group of 9-10 faculty researchers and scholars. Throughout the half-day program, which includes short presentations, a panel of journalists, and one-on-one coaching, participants gather insights about communicating their research to individuals outside of their discipline.
Alan Alda Center for Communicating Science Workshop
Participants will learn how to share their work and its significance in a way that helps others appreciate the wonder and value of science. We will offer the first workshop at the beginning of the fall semester, as faculty gear up for the academic year. We will offer a second, more in-depth Alan Alda Center workshop at the beginning of the spring semester to help researchers expand their skills.
In partnership with the Obermann Center for Advanced Studies
Michell Boyd of InkWell Academic Writing Retreats is an experienced writing coach who has led thousands of writers to communicate their ideas more effectively. We have timed this retreat for early in the fall semester when faculty may need to recharge and jumpstart their writing. The goal is that participants will have a document, whether it is an op-ed or Conversation-style piece begun by the end of the day and ready to continue editing and eventually submit.
OpEd Project Writing Workshop
Writing op-eds, is an excellent way for faculty to share their research with external audiences. These workshops will occur at least once annually. Experts with the OpEd Project will offer a half-day workshop to 12-15 selected faculty. Each participant will also have a working draft of an op-ed to submit to external audiences.
The Conversation
The Conversation is an independent news organization dedicated to unlocking the knowledge of academic experts for the public good. With a monthly readership of 20 million, The Conversation expertly shares a scholar's expertise far beyond the borders of our state. Articles are geared toward the general public and republished by major news outlets, which can generate thousands of views across multiple platforms.
Through our institutional membership, faculty receive personalized assistance from an editor to translate their work for a general audience.
Iowa Researchers Featured in The Conversation
Tuesday, September 19, 2023
Istilah 'liberal arts', mungkin terdengar seperti ungkapan yang bernuansa politis. Seorang ahli literatur menjelaskan mengapa hal itu salah dan melihat lebih dekat asal usul dan maknanya.
Monday, September 18, 2023
When people hear the term 'liberal arts,' it may sound like a phrase with political overtones. A scholar of literature explains why that's wrong and takes a closer look at its origin and meaning.
Friday, September 1, 2023
Thick smoke pouring in from Canada's wildfires canceled baseball games and pushed air quality in major US cities to the worst in the world.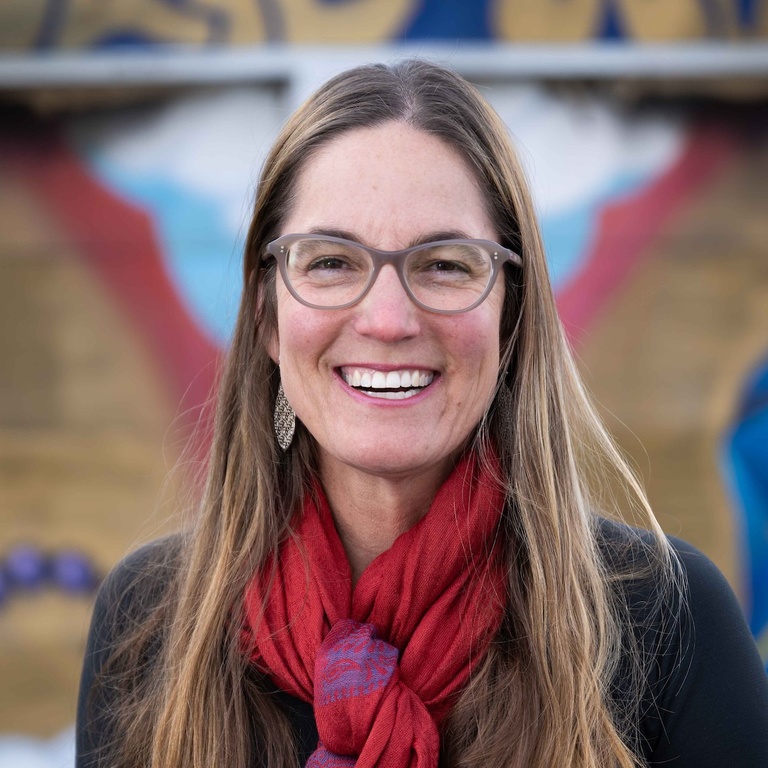 Title/Position
Associate Vice President for Research
Professor, V.O. and Elizabeth Kahl Figge Chair in Catholic Studies