The University of Iowa is one of the nation's premier public research universities.
The Office of the Vice President for Research provides resources and support to researchers, scholars, and creators to forge new frontiers of discovery. 
Through strategic initiatives, administrative and compliance infrastructure, and core facilities, we facilitate a thriving campus culture of collaboration, creativity, and innovation. 
UI scholars, researchers, and artists have realized remarkable achievements that

have

established

the University of Iowa as a national leader

in areas such as space physics, educational testing, creative writing, and health care.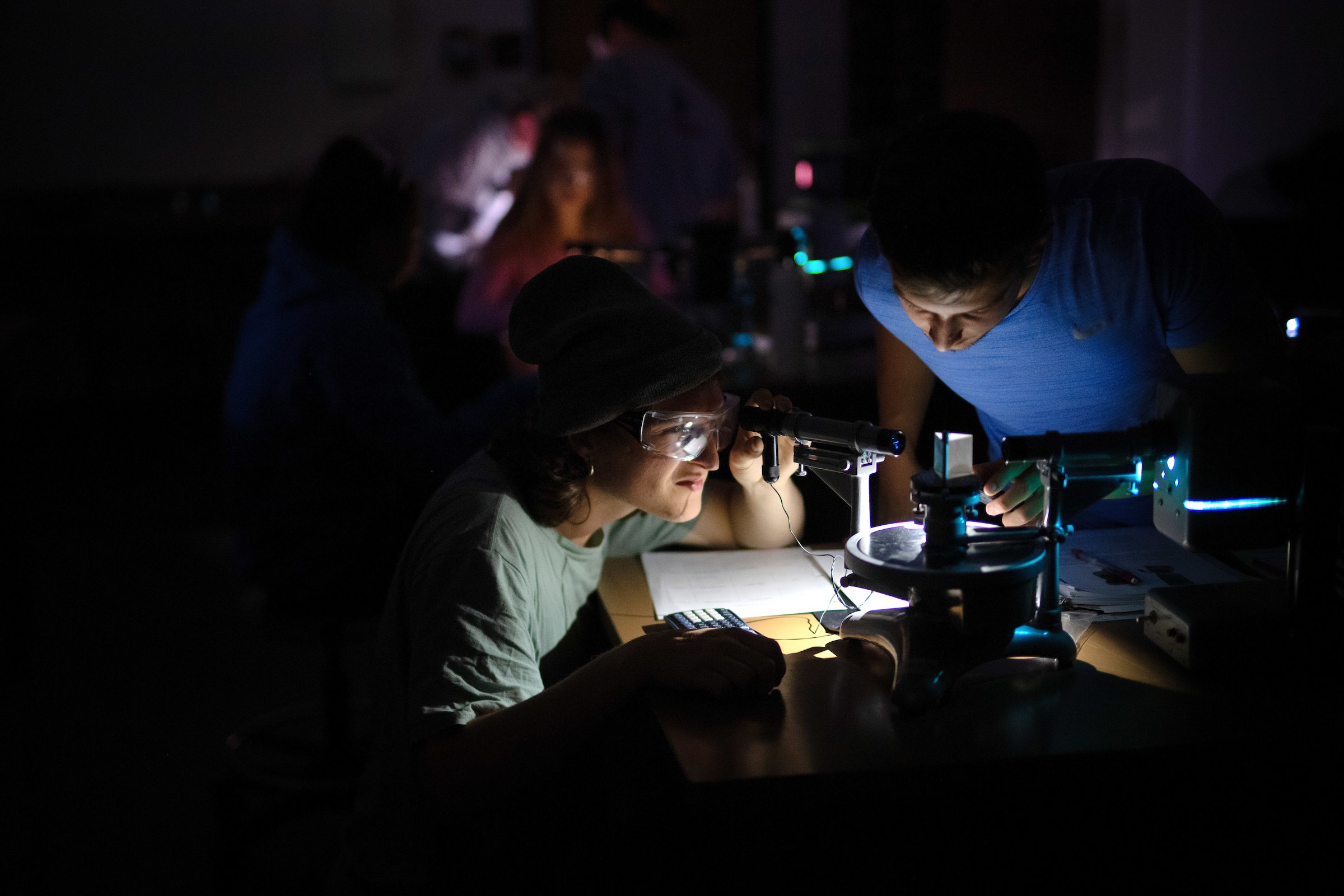 undergraduates participate in research at the University of Iowa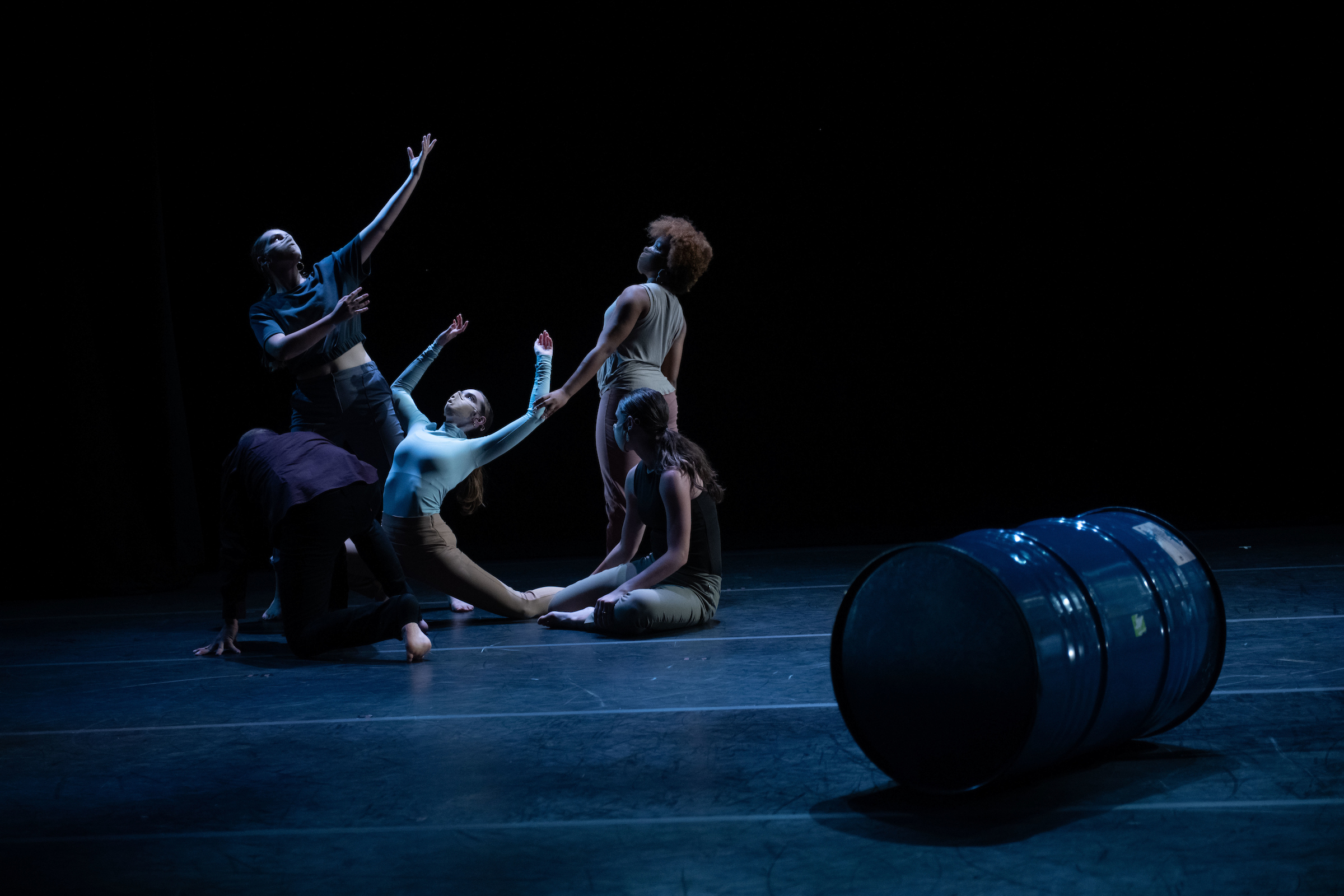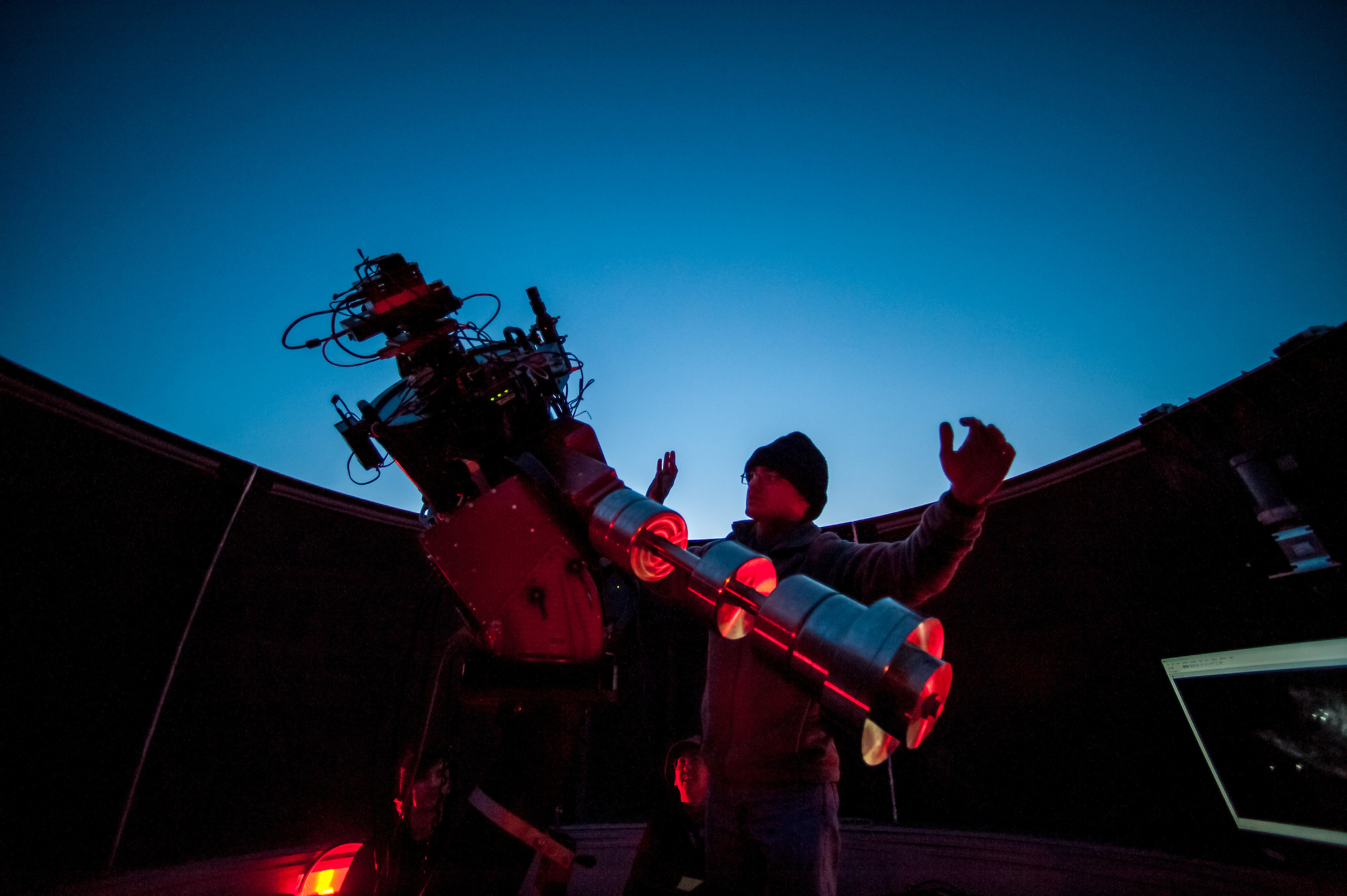 Active sponsored research projects
Featured Events
Tuesday, February 13, 2024 6:00pm
Reggie Wilson
is the artistic director and choreographer of Fist and Heel Performance Group. He is a graduate of New York University, Tisch School of the Arts (1988, Larry Rhodes, Chair) and is an inaugural Doris Duke Artist. He has studied composition and been mentored by Phyllis Lamhut and performed and toured with Ohad Naharin before forming Fist and Heel. He has lectured, taught and conducted extended workshops and community projects throughout the U.S., Africa, Europe, and the Caribbean. ...
Saturday, March 30, 2024 9:00am to 12:00pm
Our voices are an important indicator of who we are. Female-presenting speakers often learn self-undermining speaking habits from the people and society around them. How does the voice contribute to our sense of presence and how others perceive us? Tone, inflection, pace, and volume are some of the vocal elements that provide clues for the listener as to what we think and feel. In this workshop, UI Theatre Arts professor Mary Mayo will invite you to develop a greater awareness of your voice and...