Thursday, December 17, 2015
The University of Iowa Research Foundation (UIRF) has named Jane Garrity, previously Senior Licensing Associate for the Office of Economic Innovation and Partnerships at the University of Delaware, as Associate Director of Licensing effective Dec. 7.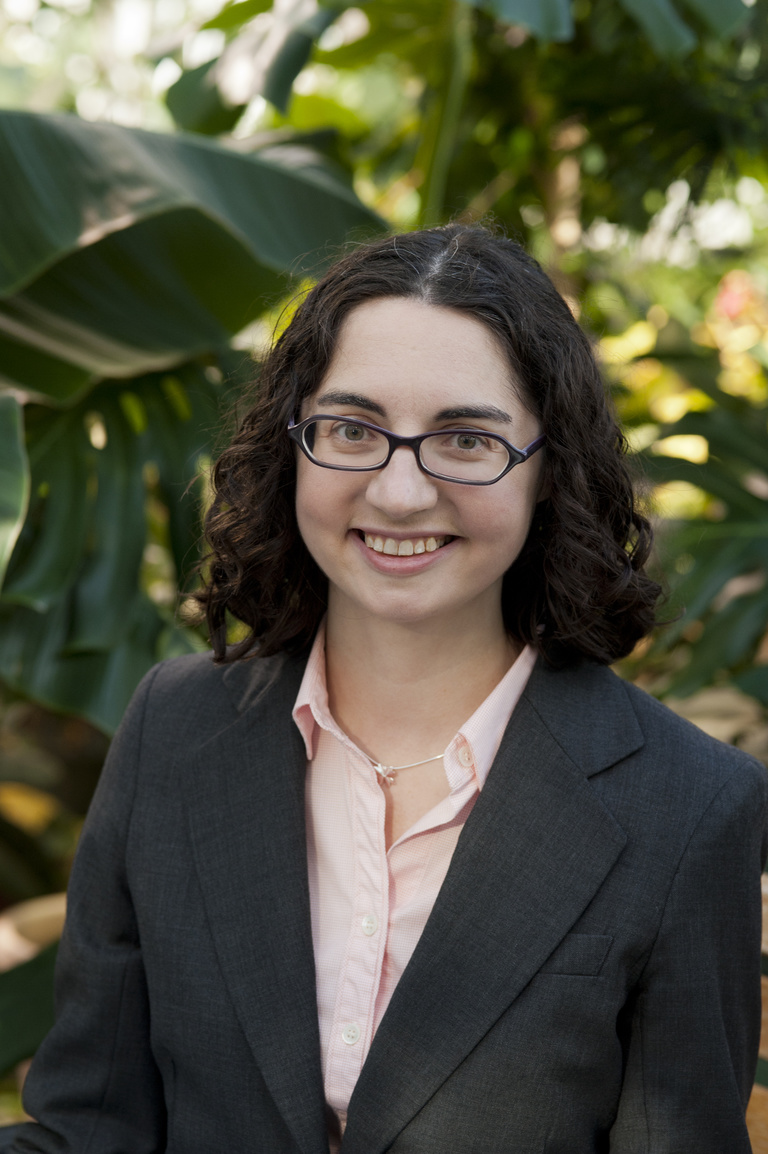 In her new position, Garrity will lead the UIRF licensing team, developing new strategies and initiatives to increase collaboration with researchers, licensees, and external partners, and streamlining the licensing and startup creation process so research discoveries can be translated into commercial products and ventures more easily.
"I'm excited to work with the UIRF licensing team and help them achieve even greater levels of success at moving UI innovations into the marketplace," Garrity said. "We'll go beyond just licensing patents to focus on building long-term relationships among researchers, companies, and entrepreneurs to solve real-world problems."
Garrity has worked in tech transfer at three different universities. Prior to joining the University of Delaware, she was a Senior Technology Agent at the University of Nebraska-Lincoln.
Holding a Ph.D. in microbiology from the University of Wisconsin-Madison, Garrity is a Registered United States Patent Agent and a Registered Technology Transfer Professional. She created a Bootcamp for Entrepreneurship and Technology at the University of Nebraska and has been involved with the National Science Foundation I-Corps Sites program at the University of Delaware.
Garrity said she is excited to bring her experience to the UI's research program and hopes to bring a fresh perspective that focuses on building long-term collaborative partnerships between university researchers and the private sector.
"There's a tremendous level of opportunity here to bring groundbreaking innovations to market," she said.
David Conrad, Assistant Vice President for Economic Development, said Garrity is a welcome addition to the UIRF team.
"Jane is that rare individual who feels as comfortable speaking with faculty about their research as she does talking with companies about their technology needs," Conrad said. "We are fortunate to have someone as talented as Jane leading the licensing team at the UIRF."
The UIRF is part of the Office of Research and Economic Development, which provides resources and support to researchers and scholars at the University of Iowa and to businesses across Iowa with the goal of forging new frontiers of discovery and innovation and promoting a culture of creativity that benefits the campus, the state, and the world. More at http://research.uiowa.edu, and on Twitter: @DaretoDiscover.