Thursday, November 10, 2016
On Sept. 28, the University of Iowa Central Microscopy Research Facility hosted a meeting of the Iowa Microscopy Society Symposium, which draws researchers and enthusiast from all over Iowa.
At the annual event, the Iowa Microscopy Society invited members to showcase the natural artistry they observe under the microscope with its "Iowa Art in Science" competition. This year's top-three winners are all from the University of Iowa.
"Microscopy has moved scientific discovery forward by leaps and bounds," said Randy Nessler, director of the UI Central Microscopy Research Facility. "But there is also a significant artistic potential in scientific imagining as our 2016 submissions beautifully demonstrate." 
Symposium attendees voted to determine the winners. The top-12 images will be featured in the 2017 UI Central Microscopy Research Facility calendar and the winners received prizes donated by corporate supporters of the Iowa Microscopy Society.
The top three 2016 Iowa Art in Science winners are: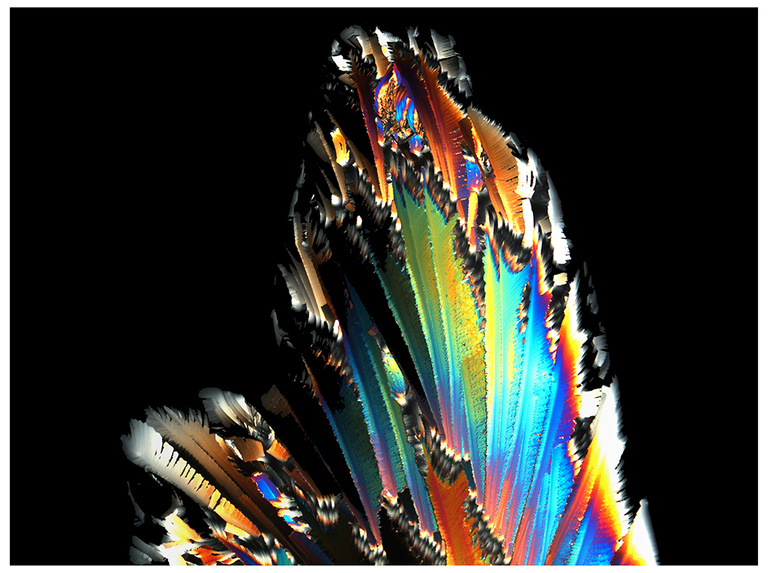 1st Place: Polarized light image of urea crystals captured by Thomas Lynch, a postdoctoral scholar in the John Engelhardt Laboratory, Carver College of Medicine.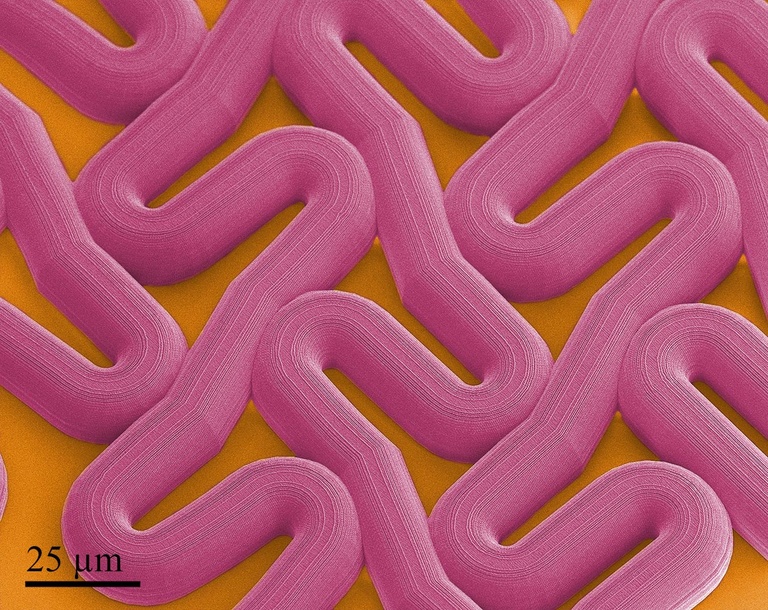 2nd Place: Microvascular mimics created using two-photon polymerization captured by Kristan Worthington, a postdoctoral scholar in the Budd Tucker Laboratory, The Stephen A. Wynn Institute for Vision Research, Department of Ophthalmology and Visual Sciences, Carver College of Medicine.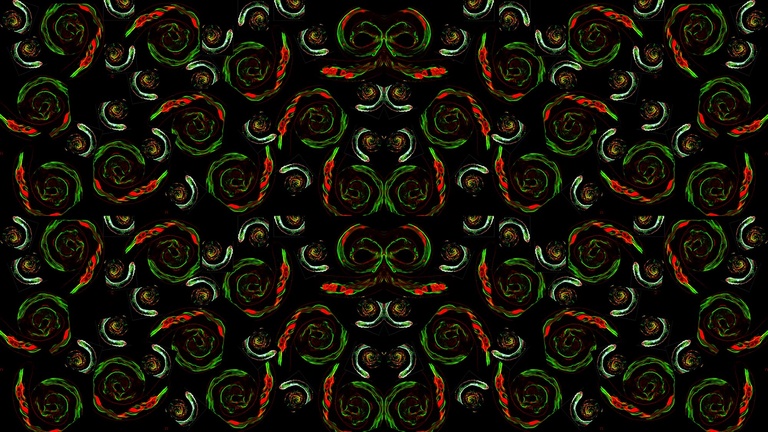 3rd Place: Drosophila testes staining arranged in a carpet pattern captured by Tinting Duan, graduate student in the Pamela Geyer Laboratory, Department of Biochemistry, Carver College of Medicine.
The UI Central Microscopy Research Facility is one of the leading university microscopy facilities in the nation supporting outstanding scientific discovery among biological and physical science investigators. It is part of the Office of the Vice President for Research and Economic Development, which provides resources and support to researchers and scholars at the University of Iowa and to businesses across Iowa with the goal of forging new frontiers of discovery and innovation and promoting a culture of creativity that benefits the campus, the state, and the world. More at http://research.uiowa.edu, and on Twitter: @DaretoDiscover.