The Iowa Board of Regents and the University of Iowa recognized the professional achievements of Cori Peek-Asa, Wendy Beaver, and Julie Cunningham.
"I am proud to work alongside these professionals, and even prouder of their tremendous contributions to sustaining and expanding the research enterprise at the University of Iowa," said Marty Scholtz, vice president for research. "Cori, Wendy, and Julie each demonstrate outstanding leadership, and serve as key assets for our organization."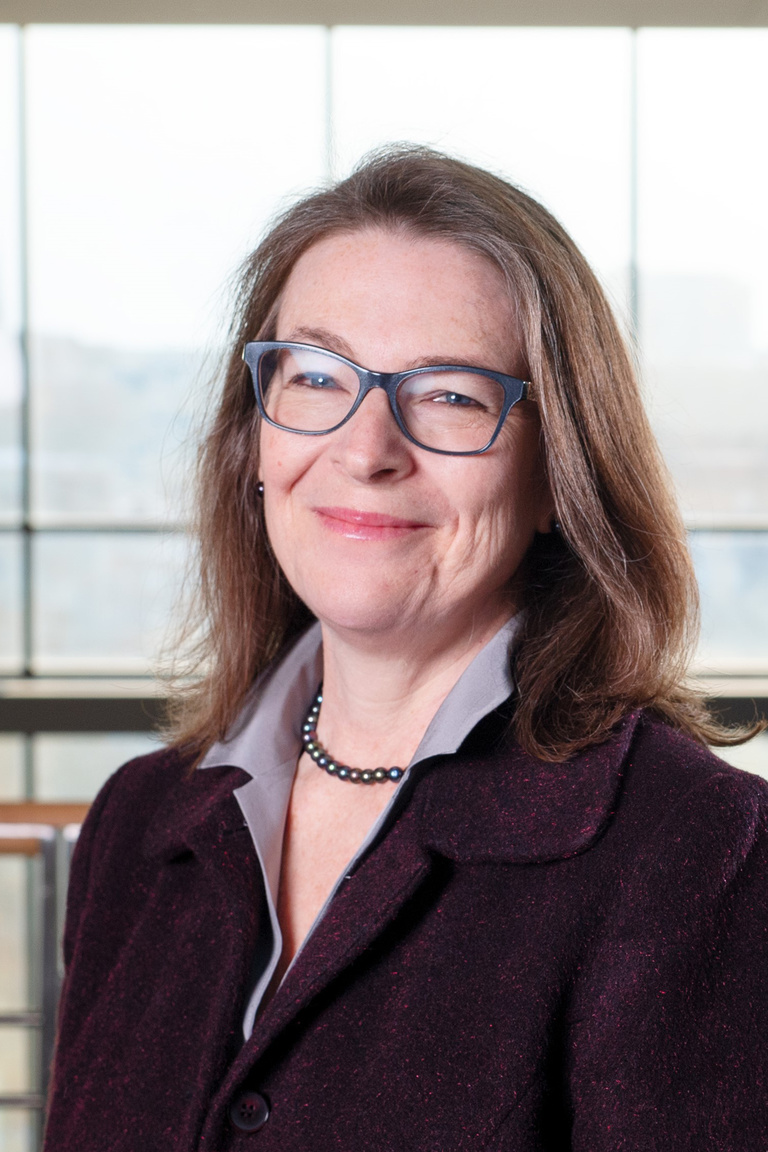 Cori Peek-Asa, director of the Injury Prevention Research Center and associate dean for research in the College of Public Health, received two awards: Board of Regents Faculty Excellence Award, and the inaugural UI Distinguished Professorship Award.
Peek-Asa has taught at the UI since 2001 and is described as the leading injury control researcher of her generation. Her work has inspired national legislation, and she helped develop injury and violence data collection systems in five countries. Peek-Asa created a workplace violence prevention program that was implemented in eight U.S. cities. In Iowa, she collaborated with the Cedar Rapids Community School District to create an innovative and unique arts-based bullying prevention toolkit for educators. On campus, she sits on the executive committee for the UI's Public Policy Center. Working with internal and external partners, she has developed and conducted research and led grant applications. She has helped faculty in her college remain competitive as traditional sources of grant funding shrink, and her teaching and research has been recognized with local and national awards. She received the UI May Brodbeck Distinguished Achievement Award for outstanding accomplishment or a lifetime record of service and achievement that provides a role model for women and/or girls. In February 2020, she was the UI's 37th Presidential Lecturer.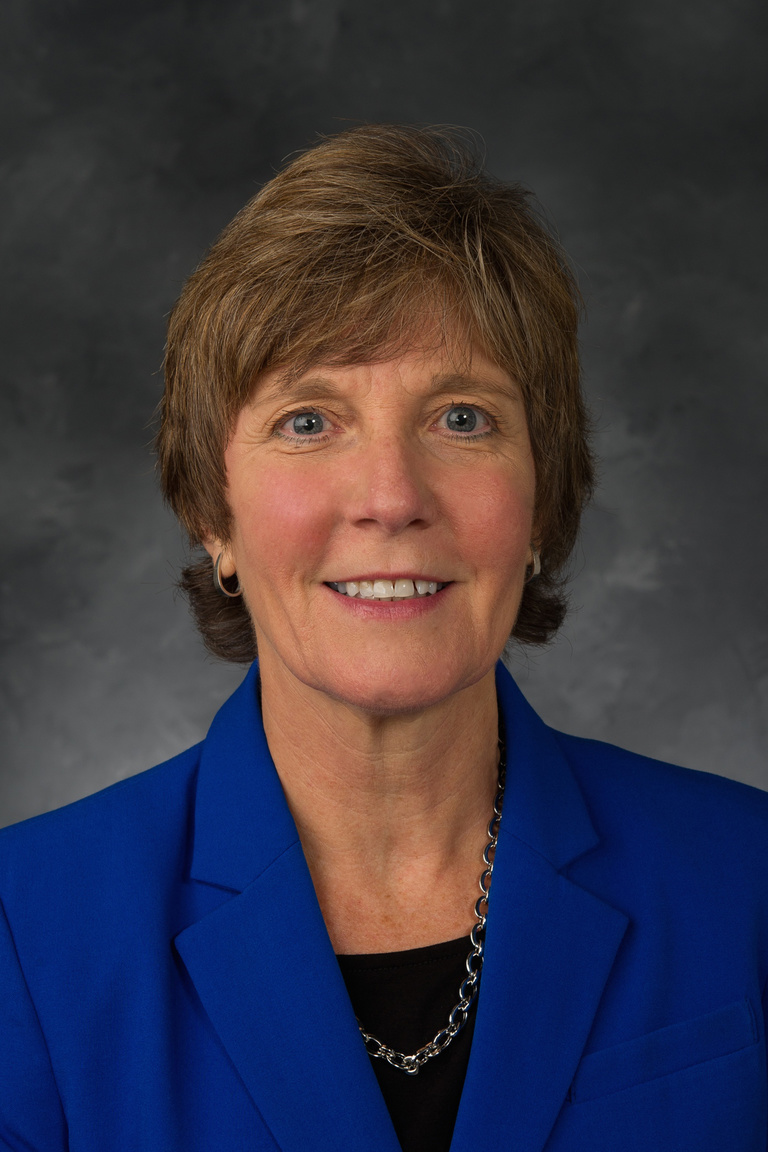 Beaver, executive director of the Division of Sponsored Programs, was awarded the Board of Regents Staff Excellence Award. Beaver has worked at the UI for 35 years. Under her leadership, the Division of Sponsored Programs has enjoyed success despite national economic challenges. In fiscal year 2018, Beaver increased support from federal agencies, secured additional grant funding for the College of Nursing, and increased funding from the NASA and the National Institutes of Health. She developed an electronic application that reviews and tracks over 5000 grant proposals and awards per year. Her other accomplishments include standardizing contract terms with state agencies and pursuing collaborative research agreements and subaward contracts with Iowa businesses and community organizations.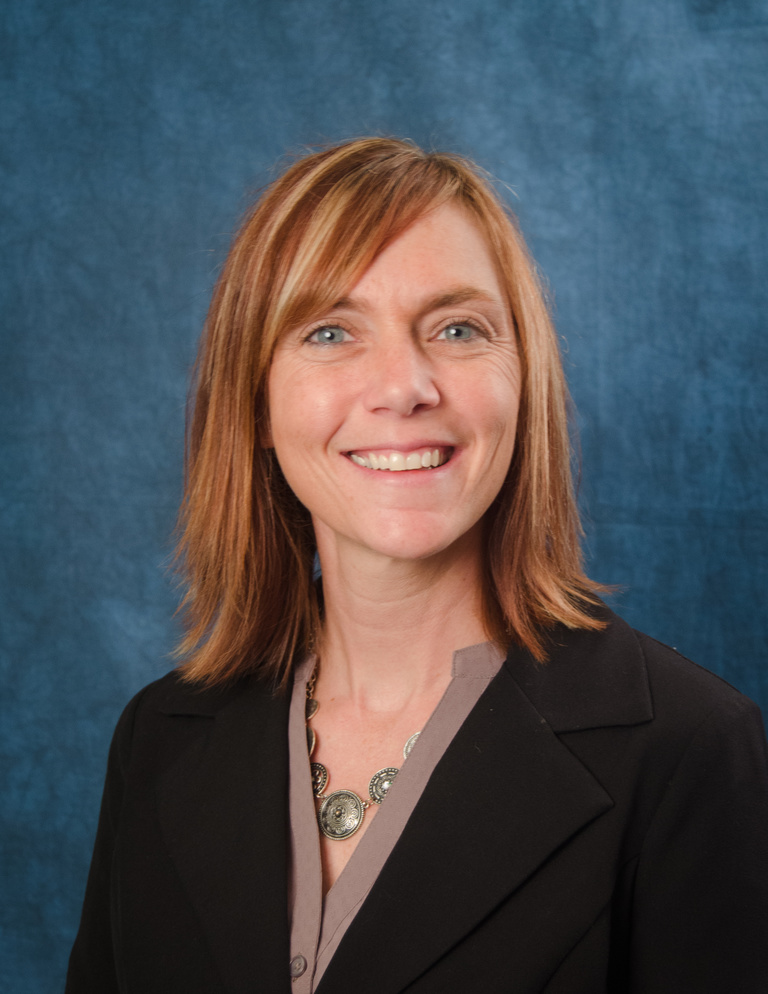 Cunningham, human resources generalist at the State Hygienic Lab, was awarded the Outstanding Human Resources Business Partner Award. The award recognizes an outstanding UI HR generalist or specialist who exhibits key leadership competencies in managing projects, programs and initiatives; implements plans; and supports the HR strategy of their organization. Cunningham started at the University of Iowa in 2015, and accepted a position at the State Hygienic Lab in 2018. She has a BA in Human Resources Management with a minor in Sociology from Upper Iowa University and is currently pursuing a Masters in Strategic Leadership degree from Mount Mercy University.
The Office of the Vice President for Research provides researchers and scholars with resources, guidance, and inspiration to secure funding, collaborate, innovate, and forge frontiers of discovery that benefit everyone. More at http://research.uiowa.edu, and on Twitter: @DaretoDiscover.