In response to growing national concerns about the potential for foreign influence in academic research, a virtual town hall on international engagement in research is scheduled for October 12, 2:00 p.m. – 3:00 p.m. CST. It is open to all University of Iowa faculty, staff, and students.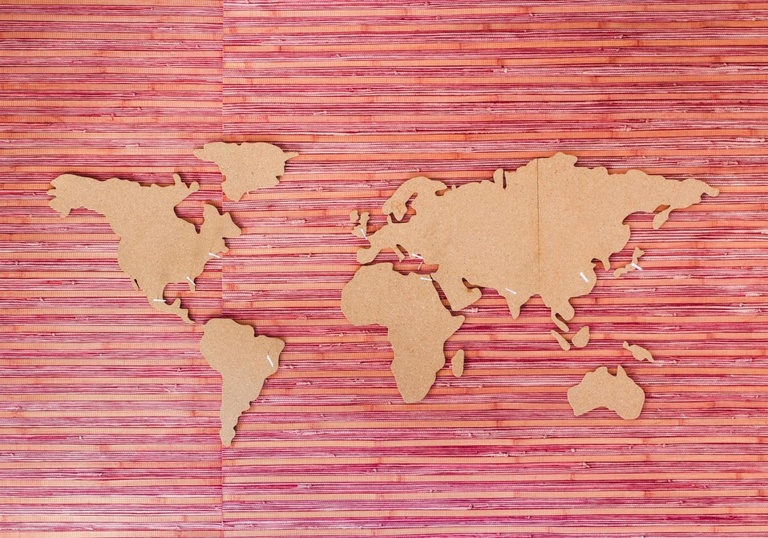 The town hall will cover new federal regulations and disclosure requirements related to foreign influence in research, as well as UI resources for researchers engaged in international research. Participants will be introduced to UI offices and staff who can assist them with navigating federal and institutional policies, rules, and regulations.
"Our institution is committed to fostering international research collaborations while simultaneously safeguarding our research and scholarship, intellectual property and institutional data," said Marty Scholtz, Vice President for Research. "The University will continue to work with international partners in the pursuit of new knowledge while fully complying with the federal regulations and guidelines that govern research and scholarship."
The town hall will be hosted via a Zoom Webinar.
Speakers from the Office of the Vice President for Research and other UI units include:
Introduction – Marty Scholtz, VP for Research
Conflict of Interest in Research – Martha Hedberg
Conflict of Commitment – Jan Waterhouse
Sponsored Research Funding Terms – Wendy Beaver
Sponsor Disclosure Requirements – Lynn Hudachek
International Programs –Russell Ganim, Michael Bortscheller
Export Control – Pat Cone-Fisher, Loren LeClair
IT Security – Kirk Corey
HEA Section 117 Reporting – Wendy Beaver
The following additional sessions are scheduled:
Questions may be directed to Wendy Beaver, Executive Director of the Division of Sponsored Programs (wendy-beaver@uiowa.edu).
The Office of the Vice President for Research provides researchers and scholars with resources, guidance, and inspiration to secure funding, collaborate, innovate, and forge frontiers of discovery that benefit everyone. More at http://research.uiowa.edu, and on Twitter: @DaretoDiscover.