Articles from November 2022
The Office of the Vice President for Research emails a monthly e-newsletter with highlights of its activities
in support of research and scholarship across the University of Iowa campus. To subscribe, please visit this link.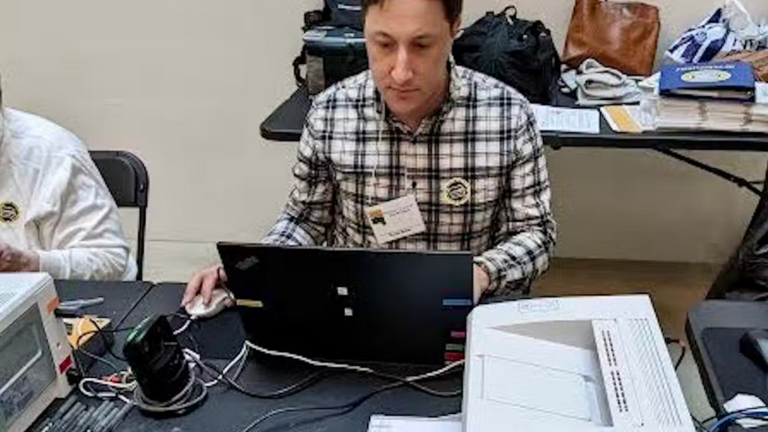 Friday, November 11, 2022
Derek Muller is a nationally recognized expert in election law at the University of Iowa College of Law, where he studies and teaches about the role of states in the administration of federal elections. In late October he submitted an amicus brief to the U.S. Supreme Court on a case that could drastically reshape U.S. elections, addressing the independent state legislature theory. But Muller doesn...