Articles from July 2022
The Office of the Vice President for Research emails a monthly e-newsletter with highlights of its activities
in support of research and scholarship across the University of Iowa campus. To subscribe, please visit this link.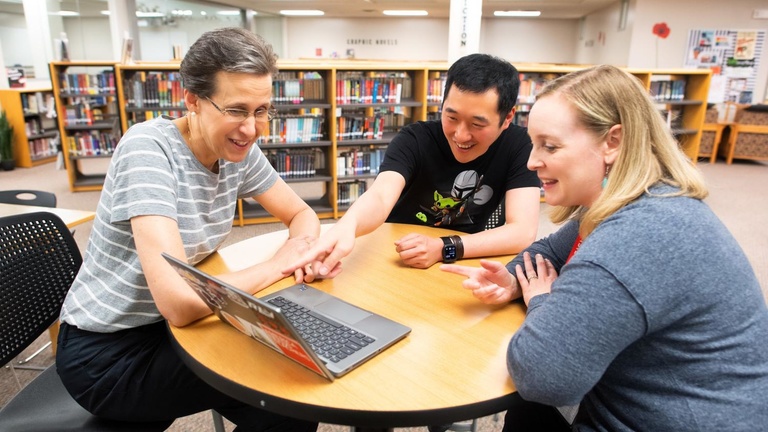 UI researchers secured funding for 2,400 projects in fiscal year 2022 to advance treatments for disease, address the opioid epidemic, improve mental health care for Iowa's youth, tackle resource challenges for renewable energy in the state, and much more. Related story: UI earns record $867M in external funding during FY2022 This funding supports the university's diverse portfolio of leading-edge...