Articles from September 2022
The Office of the Vice President for Research emails a monthly e-newsletter with highlights of its activities
in support of research and scholarship across the University of Iowa campus. To subscribe, please visit this link.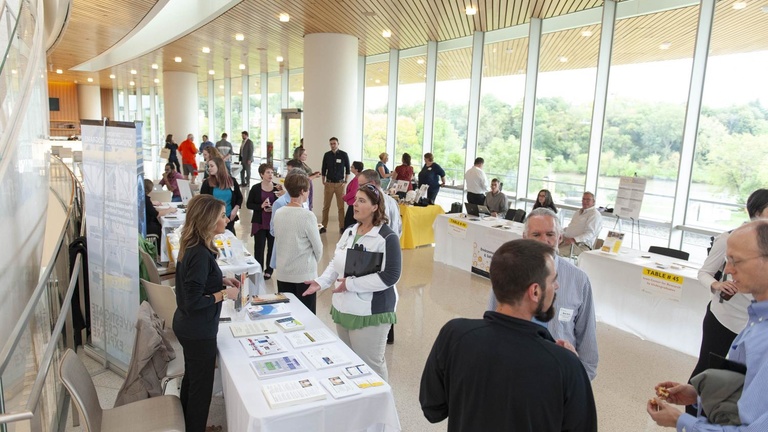 Wednesday, September 21, 2022
On October 20, the Research Services Fair will return as an in-person networking event at Hancher Auditorium. The event brings together experts from more than 55 units to share information about resources for the University of Iowa research and scholarly community. Vendor-style tables will host campus experts in cutting-edge instrumentation, technology services, grant applications, editing, human...