Articles from March 2019
The Office of the Vice President for Research emails a monthly e-newsletter with highlights of its activities
in support of research and scholarship across the University of Iowa campus. To subscribe, please visit this link.
Sixty years ago, UI President Virgil Hancher and Iowa Governor Herschel Loveless launched a plan to investigate and protect the places and objects that tell the story of Iowa's rich history and prehistory. Legislation (Chapter 263B) passed on April 7, 1959, created the University of Iowa Office of the State Archaeologist (OSA), which is tasked with conducting archaeological research across Iowa...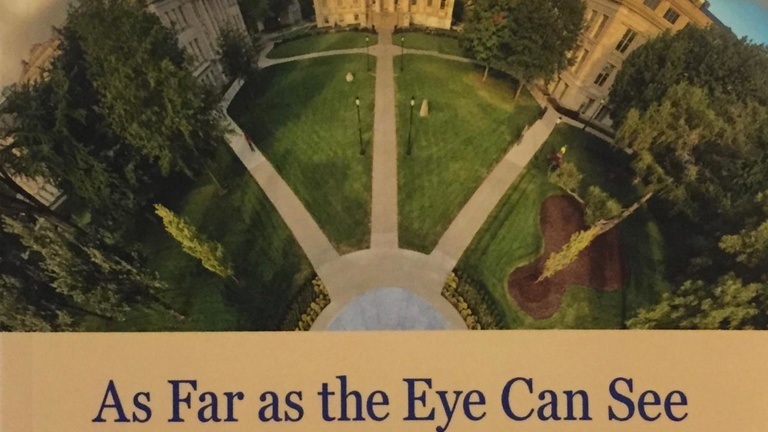 Speech-impaired students who are encouraged to "prank" their instructor during a summer camp as a way to teach them cooperation and encourage group communication. The challenges and opportunities societies face in helping the elderly become "wellderly" as longevity grows. Developing novel ways to help bilingual K-12 students succeed in a way that also helps their classmates. Leveraging university...