Articles from August 2018
The Office of the Vice President for Research emails a monthly e-newsletter with highlights of its activities
in support of research and scholarship across the University of Iowa campus. To subscribe, please visit this link.
A system designed by a University of Iowa ophthalmologist that uses artificial intelligence (AI) to detect diabetic retinopathy without a person interpreting the results earned Food and Drug Administration (FDA) authorization in April, following a clinical trial in primary care offices. Results of that study were published Aug. 28 online in Nature Digital Medicine, offering the first look at data...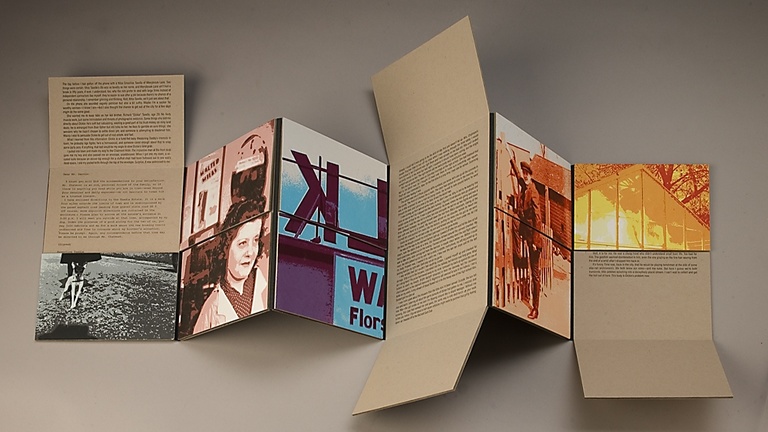 The Office of the Vice President for Research and Economic Development (OVPRED) is accepting applications for fall 2018 Arts & Humanities Initiative (AHI) program. This program encourages leading edge scholarship, creative activities and interdisciplinary research. The next deadline is Tuesday, October 2, 2018. Visit our website for complete details. Eligibility At the time of application, all UI...