Articles from June 2022
The Office of the Vice President for Research emails a monthly e-newsletter with highlights of its activities
in support of research and scholarship across the University of Iowa campus. To subscribe, please visit this link.
Two companies co-founded by UI researchers have secured a combined $62 million in financing to advance disease therapies. The companies, Carbon Biosciences and hC Bioscience, are based on foundational research by University of Iowa (UI) professors John Engelhardt, Ziying Yan, Chris Ahern, and colleagues at other institutions. "The investments secured by these companies are among the largest...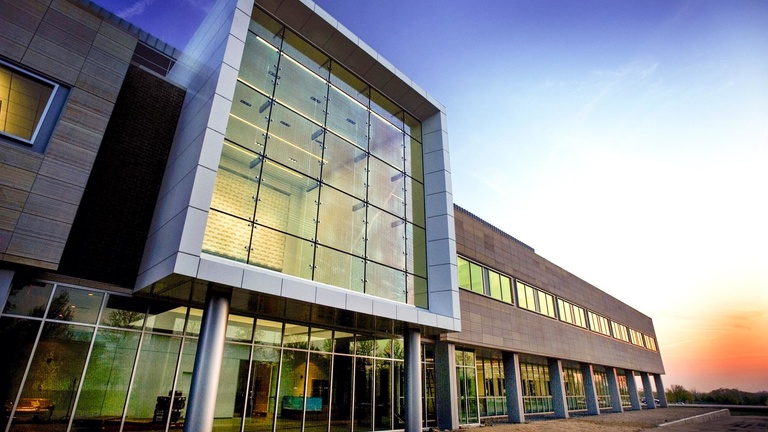 The Association of Public Health Laboratories (APHL) named the State Hygienic Laboratory at the University of Iowa as the healthiest lab in the nation at the association's annual meeting in May. Created in 2009, the APHL Healthiest Laboratory Award is part of its Healthiest Laboratory Initiative. Sponsored by HDR, Inc., an architectural firm specializing in laboratory design, the award recognizes...