Articles from July 2016
The Office of the Vice President for Research emails a monthly e-newsletter with highlights of its activities
in support of research and scholarship across the University of Iowa campus. To subscribe, please visit this link.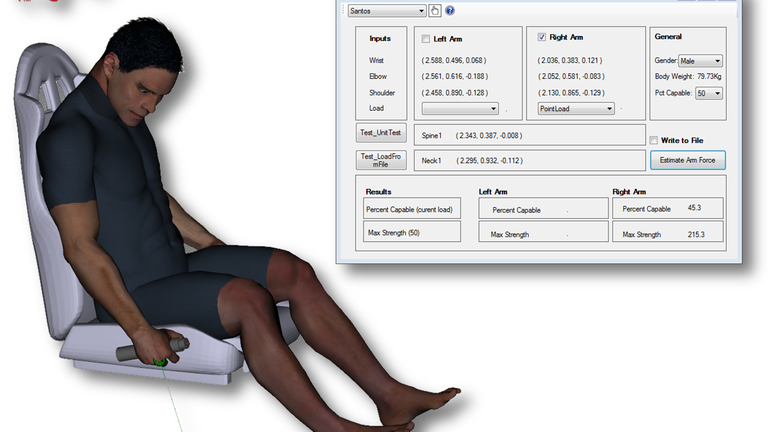 SantosHuman, Inc., a spinoff company that grew out of ongoing research at the University of Iowa, recently announced the release of a new plug-in module to its line of virtual human modeling and simulation software. Santos® Arm's Force Field provides SantosHuman's clients with the only existing way to access the most accurate, validated method to predict manual arm strength available today.
Federal support of University of Iowa research and scholarship increased 4 percent in fiscal year 2016, with substantial gains from both the National Institutes of Health (NIH) and National Science Foundation (NSF). Federal research funding increased $8.5 million over FY15, from $231.9 million to $240.4 million. "Our researchers and scholars continue to be driven by a deep desire to understand how...
By the time they enter high school, 51 percent of all students bring a smartphone to school every day—engaging in social media, texting, and using apps for fun and, occasionally, education. So it's little surprise that some of those students would develop an interest in creating their own mobile apps.