Articles from February 2022
The Office of the Vice President for Research emails a monthly e-newsletter with highlights of its activities
in support of research and scholarship across the University of Iowa campus. To subscribe, please visit this link.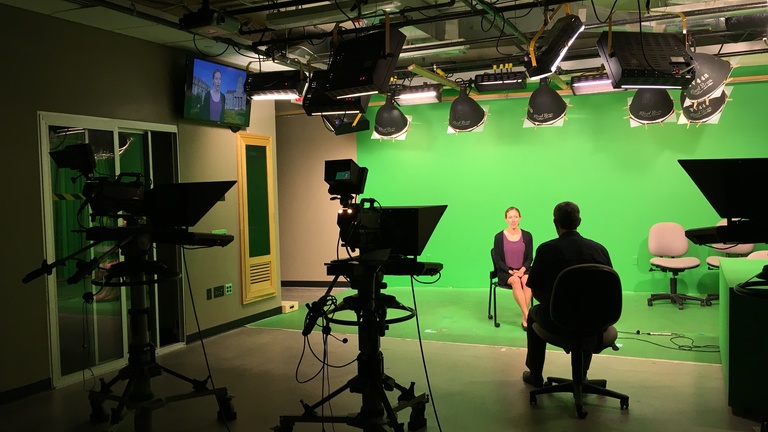 Friday, February 11, 2022
The Communicating Ideas program, now in its tenth year, is a half-day, intensive media and communications training workshop scheduled for July 15, 2022. Registration for workshop is open to faculty researchers, creators, and scholars from any department. "Our goal is to offer participants practical tools for crafting and honing their messages for various public and non-academic audiences," said...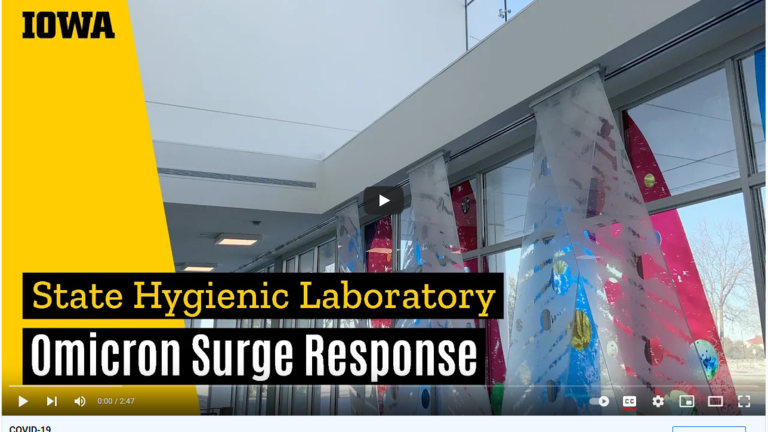 Friday, February 11, 2022
On a frigid morning in mid-January, tiny flurries swirled outside the University of Iowa State Hygienic Lab building as an unusual sight, an eighteen-wheeler UPS semi-truck, slowly backed up to the loading dock with a daily delivery of samples. Inside the truck was a record-breaking haul: fifty-five 4' x 4' bags containing COVID-19 test kits from Iowans across the state. Each bag contained...